You can now highlight positive customer reviews for your business with ease. Google has rolled out a new feature that allows you to highlight the reviews from your happy customers. It's called Suggested Posts: Customer Testimonials.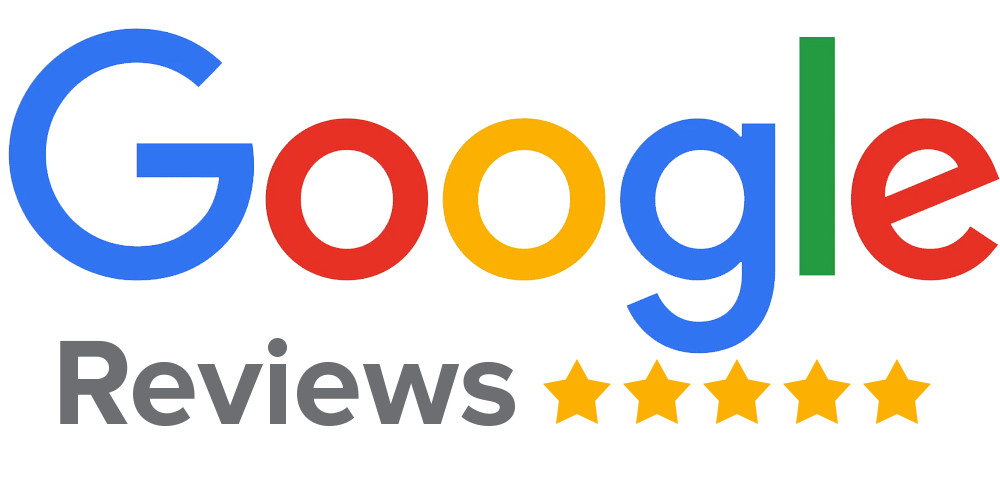 Why is it so important to promote your businesses positive Google reviews with Google's Suggested Posts feature?
Beyond being a possible ranking factor. As much as 91% of customers read reviews while shopping online and that is why reviews are one of the most important factors you should pay attention to when evaluating your online marketing campaign. Reviews not only help you generate trust among your prospects but also help you stand out from the crowd as a trusted business.
Customers prefer a business that has a healthy number of reviews & it increases the click-through rate (CTR) up to 25%. The more reviews a business has, the more customers they will get as good reviews tend to correlate closely with CTR. More eyeballs to your site mean more possibilities to convert those eyeballs into customers. 
Read our blog, "Reviews & Ratings Are The Most Prominent Local Search Ranking Factor" to learn more about the importance of positive online reviews.
Here's an excerpt from Google's announcement:
We're happy to announce a new feature that lets you post automatically suggested reviews as customer testimonials.
In some countries, Google My Business will provide suggested posts to help you showcase positive reviews left for your business. You may get suggestions for new testimonials to post when you sign in to Google My Business, or via email notifications.
These posts are automatically suggested based on 4 or 5-star reviews recently left for your business. You'll be able to review and edit the post before publishing it.
Google Suggested Posts Takeaway
Positive reviews are exceptionally beneficial to your business and your bottom line. If you have a verified Google My Business listing, you can use Google posts to highlight positive reviews from your happy customers. This can help your business in so many ways.
Do not forget to constantly use Google posts to promote your events, products & offers. In case you are new to Google posts or thinking about how much value it will bring to your business, we highly suggest you give this article a read.
What Can You Do Now?
Allow our specialists to help! Our proprietary reporting, marketing & SEO dashboard is full of capabilities and it is FREE to all of our clients.
A few of our marketing dashboard capabilities include:
We hope this article helps you understand the importance of reviews and how you can better track, react, and promote your businesses online reviews.
Contact us today!
Email us @ info@seosolutions.us