Google Home Services has been rebranded as Google Local Services and expanded to 17 states. Google has re-branded it for a reason — they are now including businesses that do not come under the "home services" like auto repairs & dentists. They are actively expanding it to other states and adding new categories.
People have witnessed a boost of up to 70% after joining the Google Local Service program. Google has launched a dedicated app using which you can accept bookings, respond to customer questions & track conversions. It also allows you to track calls and manage ad budget.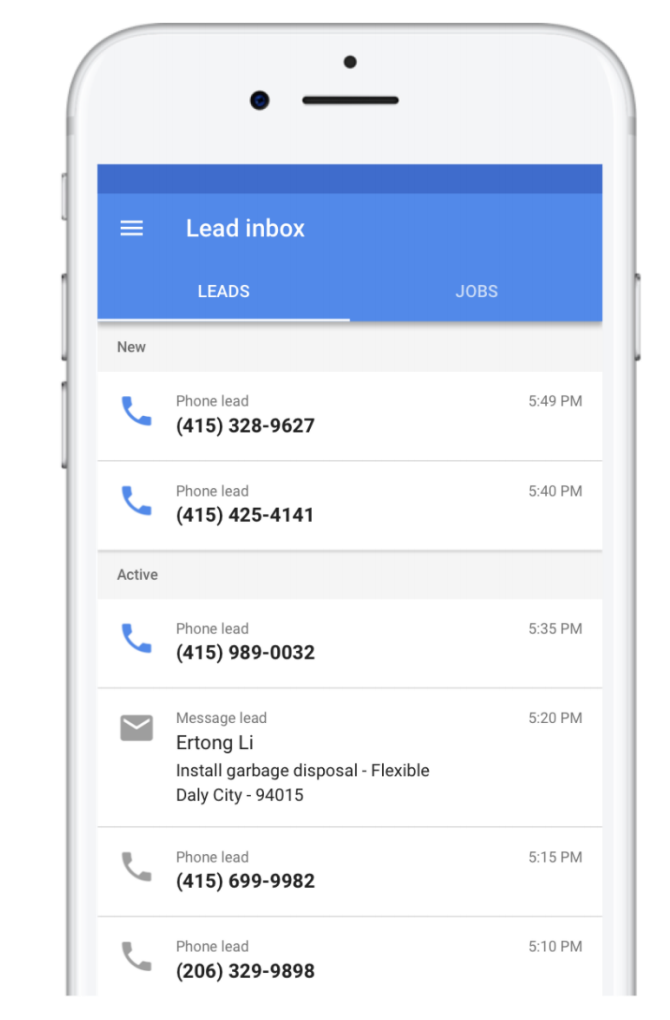 As of now, the Google Local Services is available in the following 17 cities:
1. Phoenix
2. Los Angeles
3. Riverside
4. Sacramento
5. San Diego
6. San Francisco
7. San Jose
8. Miami
9. Atlanta
10. Chicago
11. Boston
12. Detroit
13. New York
14. Philadelphia
15. Dallas
16. Seattle
17. Washington, D.C.
To see if a business is eligible to join, go here. And to get the app, go here. Go here for Local Services Help.