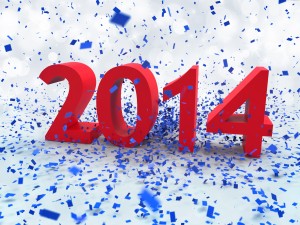 2014 will challenge all SEO companies and individuals to create content for their clients that is truly worth sharing. WIth Google Authorship rolling out, companies will finally get the chance to claim their content as original content on Google. Additionally, mobile search came a long way in 2013, but it is going even further in 2014.
What does this mean?
Create great content for your customers and claim it! Do whatever it takes, research, employ professional writers and push that content onto social platforms for others to share!

The content will still be your content (without the chance of competitors simply stealing it – the relief!). This is because Google Authorship allows you to claim your content through your Google+ page.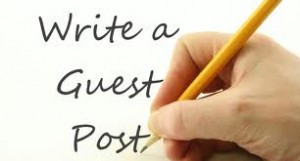 (Click Above to Contact Us to Write a Guest Post)
Additionally, this great content is always useful for guest blogging. But keep in mind that you must find relevant blogs that Google and other search engines truly see as good blogs that are not simply built for the purpose of guest blogging about your company, but about solving a problem, sharing great information or telling a story that helps somebody. Simply reach out to a company that has a blog that is related to your industry and also has many readers. Ask them to share your content on their blog.
This way, your good content is secured through Google Authorship, it is also being shared amongst a relevant audience of a reasonable size. They share the information, a few visits to your website and your good to go! –
BUT DON'T FORGET TO HAVE RELEVANT INFORMATION ON YOUR WEBSITE ALSO SO YOU CAN START GETTING THOSE CALLS AND CONTACT FORM INQUIRES!
Cheers to 2014 SEO – The year of truly great original content and social sharing!