Google rolled out Google My Business agency dashboard in June. It was launched to help agencies manage a large number of listings. But many agencies faced issues while migrating to the new agency dashboard. To help them out, Google has launched a new tool to streamline the entire process.
First, you have to decide whether you want to shift completely to the GMB agency dashboard or not. So far the migration of the location has been the biggest hurdle. In case you decide to shift to the new GMB, Google is offering you two ways to do so.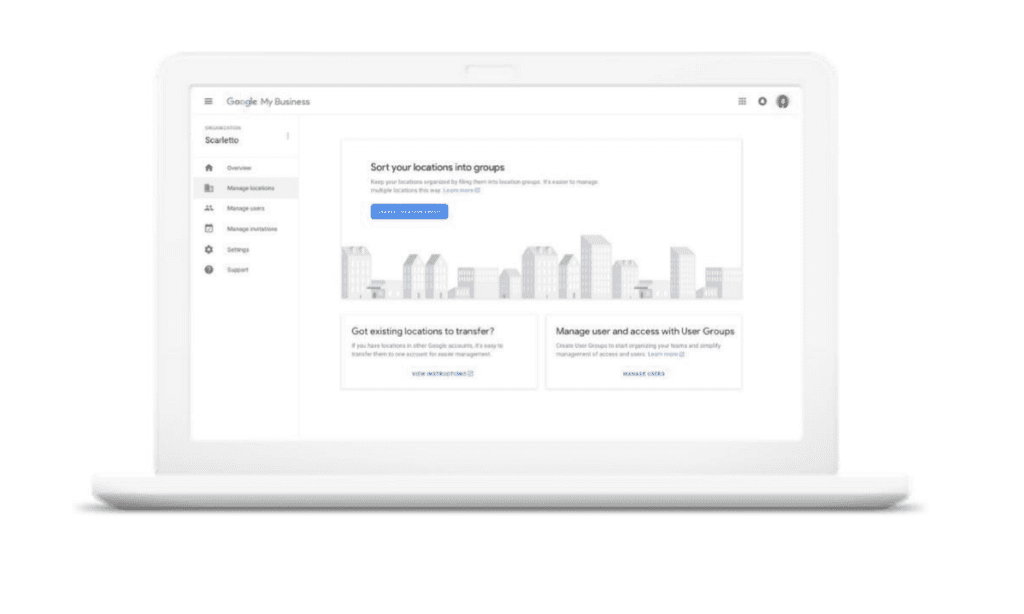 Assisted Migration: In order to encourage hesitating agencies to shift to the new GMB agency dashboard, Google is ready to offer them personal assistance in migrating the locations and accounts. It's good for agencies who have a lot of locations to move. You just have to request for the assisted move and for that, you will need to log into your GMB agency account, then go the Overview tab, click the Got existing locations to transfer? and follow the instructions from there. It will take around 48 hours to complete the entire process and then you can see all of the locations in the manage location tab of your agency account.
Self Migration: You can opt for this option if you are managing only a few locations. In order to transfer the locations into your new agency account, you will have to request access to each location or location group manually from your agency account and then accept the request from your personal account. The steps can differ based on the number of locations, so make sure you read Google's support page.
We would like to inform you that it's far easier to manage multiple locations and accounts on the agency dashboard than the private account. Google has also fixed the bugs from the initial launch, so we highly recommend you to use the agency account.
For more information on Google's new agency dashboard and other strategies, Connect with us!