Expand Your Customer Base with Auto Repair SEO
When running an auto shop, the busier you are, the better it is for your business. Are your current methods of attracting new customers working for you? If not, SEO services for auto repair can gain you the reach you are looking for. SEO Solutions has a talented team of SEO experts who specialize in the auto repair industry. Our strategies on SEO for auto repair provide our clients with consistent growth within their local areas.
Comprehensive Auto Repair SEO Solutions
The most important aspect of any marketing strategy for auto repair shops is ensuring that people within your local area know about you, whether they live close by or are passing through. With local auto repair SEO services, you can easily target anyone within the same geographical location so that your website and contact information appears before those of the competition. SEO Solutions knows how to finely craft this type of campaign so that your potential customers can find you easily.  
Choose the SEO Solution that Suits Your Budget
As the leading SEO company for auto repair, SEO Solutions offers a number of attractive packages for quality SEO services. Small businesses with a tighter budget can pay only for the support they need to create the presence they are looking for online, and we also offer high level packages that offer enterprise level solutions. Either way, you benefit from our comprehensive customer dashboard featuring powerful data analytics and monitoring to tell you exactly how your customers are finding you.
Learn More About Our Services Today
SEO Solutions is the leading team for custom SEO for auto repair. See how your strategy can change the way your business works by taking advantage of our free website audit. Sign up online, or call our team today at (847) 359-6969.
SEO Solutions Marketing Dashboard
SEO Solutions provides the most robust digital marketing and SEO campaigns for CBD companies. Our campaigns include hundreds or thousands of deliverables, depending on the scope of your project. In order to manage all of these activities, we built the reporting dashboard mentioned above that can be accessed by our clients 24/7/365.
Weekly Keyword & SEO Activity Reports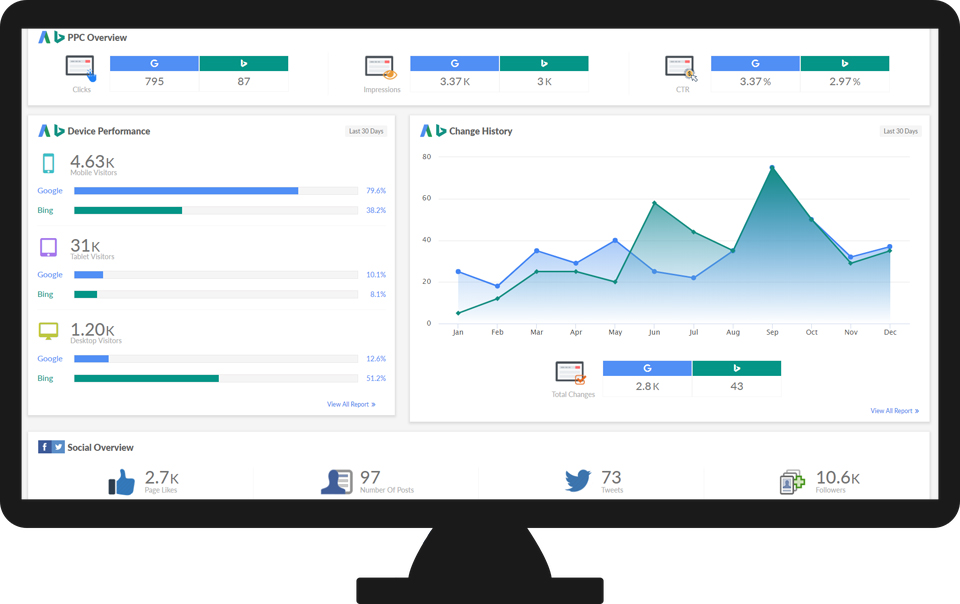 Online Reputation Monitoring
Weekly Keyword & SEO Activity Reports
Online Reputation Monitoring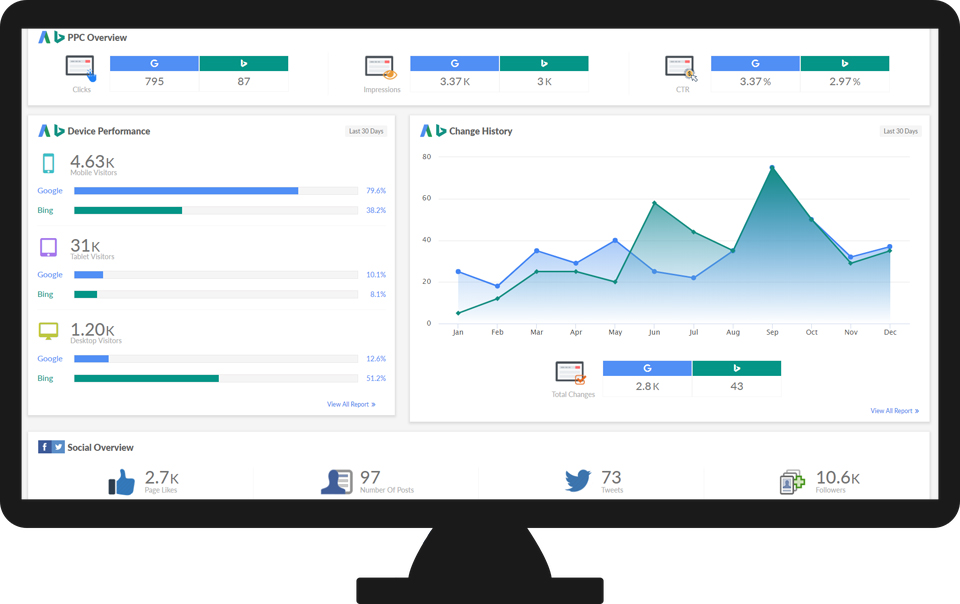 Our API Partner
We continually cultivate strong relationships with our search marketing, social media network partners and other leading companies to bring our customers best-in-class experiences.

SEO Audit Report
Try our FREE website audit tool and you'll receive a 22-point evaluation, covering over 60 rankings factors. This report also includes a detailed competitor analysis.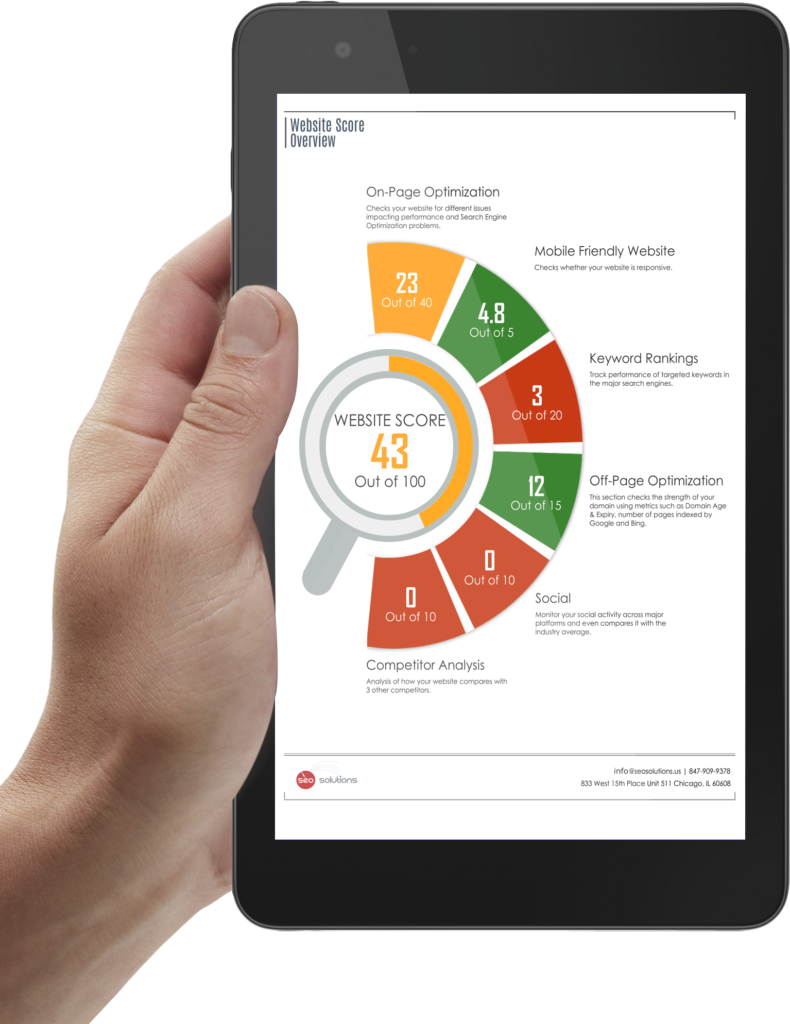 Check Your Website for FREE.
Find Out What is Holding Your Website Back!
Complimentary Website Audit Represents a $300 Value