Roofing Contractors SEO Can Elevate Your Business
As a roofing contractor, you spend your days outside away from the computer, which is why your online marketing efforts often take a hit. However, without seeing your work and learning about your company, how can you expect it to grow? SEO Solutions has the answer. We provide the highest quality SEO services for roofing companies that target the homeowners in your local area. Now, you can reach a wider market so that your business leads are generated for more continuous work.
How Does Local SEO for Roofing Contractors Work?
Roofing contractors SEO services are slightly different from other types of business. The customers that live around your business are the most important to you, so targeting your campaign specifically to them is a wise choice. SEO for roofing companies offered by SEO Solutions allows you to target potential customers not only when they are searching for you online, but also when they use services such as Google or Apple Maps on their cell phone as they are passing through. This type of SEO is highly successful in getting new customers into your portfolio.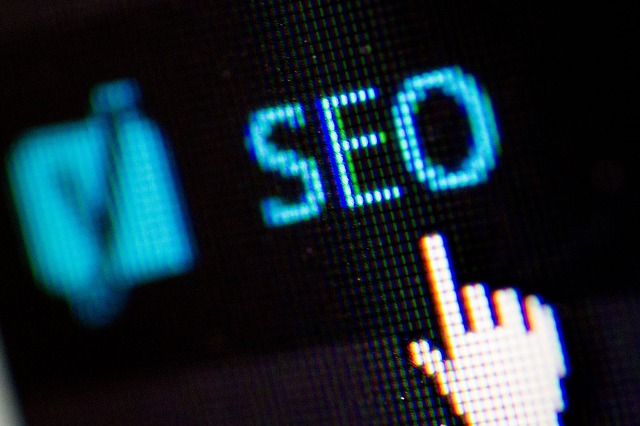 Choose Your Package for Roofing Contractors SEO Solutions
As the leading SEO company for roofing contractors, SEO Solutions offers services for businesses large or small. Our scalable packaging system means that you can choose the right level of campaigning that suits your budget, and with quality ongoing support as your campaign takes shape, you can access real time analytics on how your strategy is performing for you. Our roofing contractors SEO solutions are available on both the local and national scale, for more flexibility.
Want to Receive a Free Website Audit?
SEO Solutions is pleased to offer a free website audit valued at over $300 so that you can see for yourself how your website can benefit from quality SEO. Sign up today, or call us at (847) 359-6969 for more information.
SEO Solutions Marketing Dashboard
SEO Solutions provides the most robust digital marketing and SEO campaigns for CBD companies. Our campaigns include hundreds or thousands of deliverables, depending on the scope of your project. In order to manage all of these activities, we built the reporting dashboard mentioned above that can be accessed by our clients 24/7/365.
Weekly Keyword & SEO Activity Reports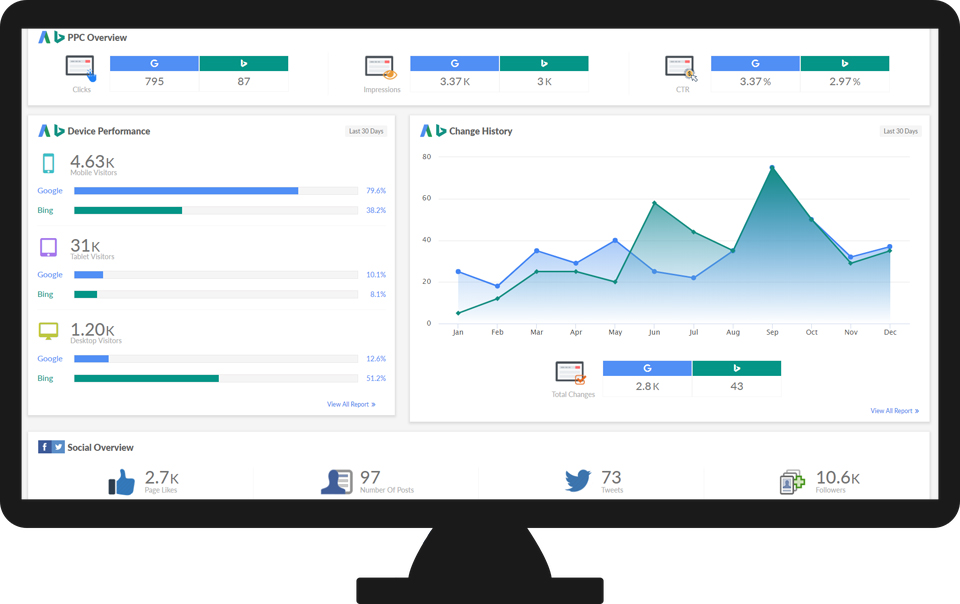 Online Reputation Monitoring
Weekly Keyword & SEO Activity Reports
Online Reputation Monitoring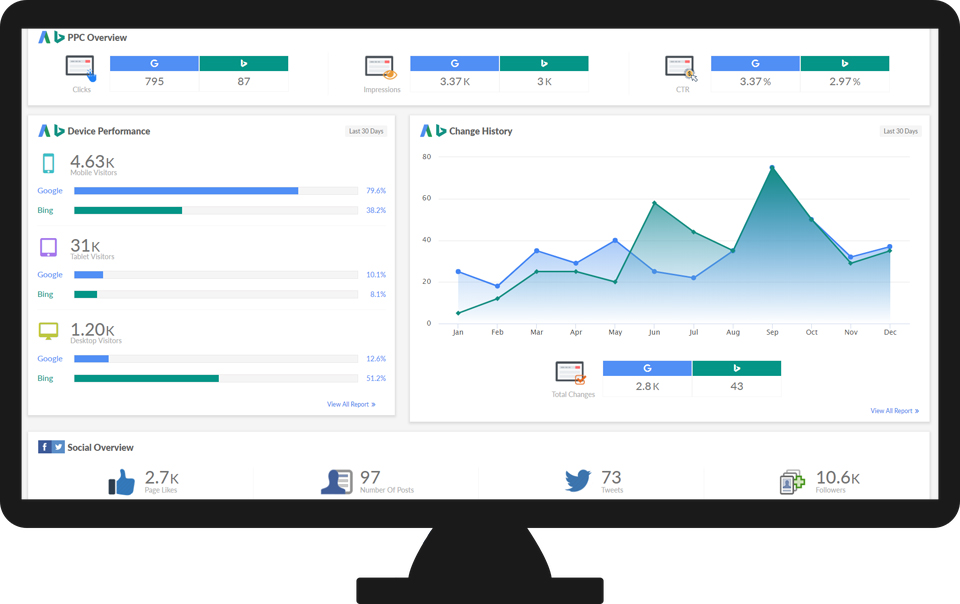 Our API Partner
We continually cultivate strong relationships with our search marketing, social media network partners and other leading companies to bring our customers best-in-class experiences.

SEO Audit Report
Try our FREE website audit tool and you'll receive a 22-point evaluation, covering over 60 rankings factors. This report also includes a detailed competitor analysis.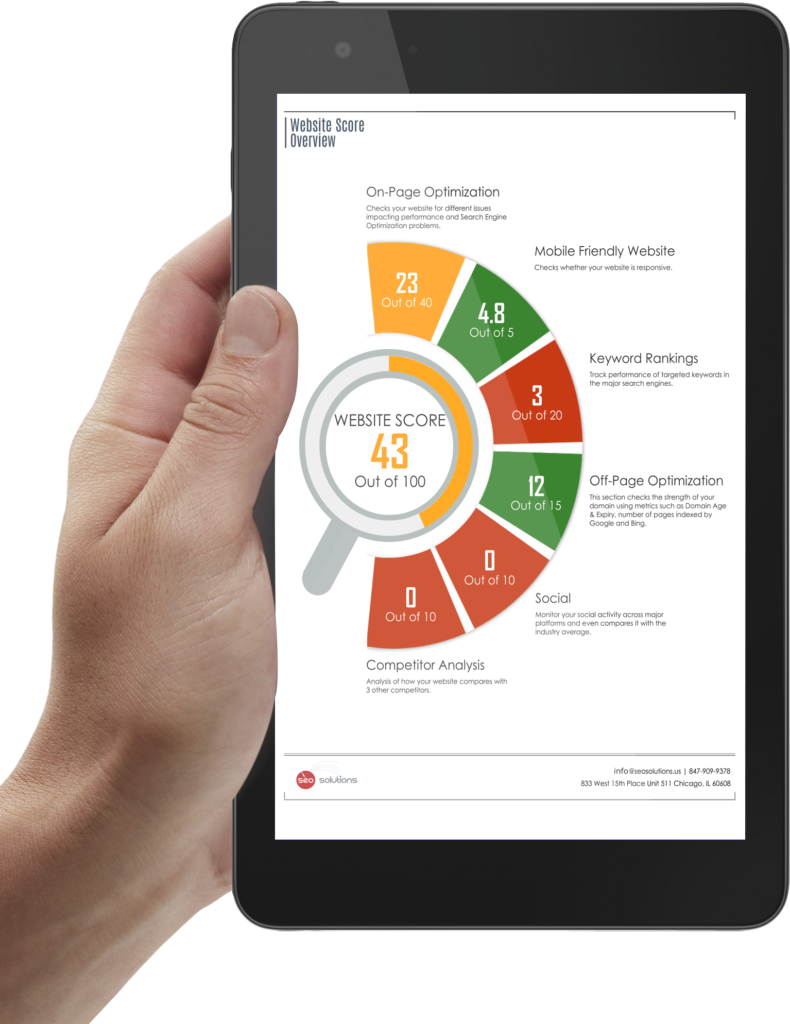 Check Your Website for FREE.
Find Out What is Holding Your Website Back!
Complimentary Website Audit Represents a $300 Value