Reputation Management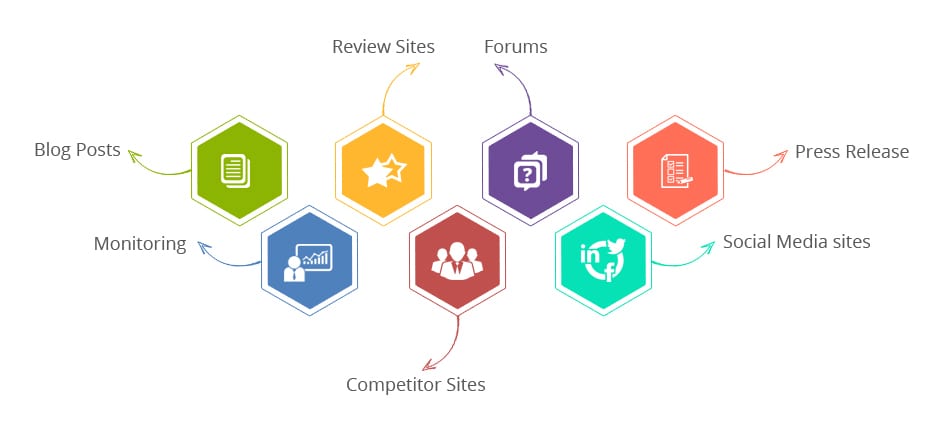 ---
Reputation accounts for nearly 70% of a company's overall value.

90% of all consumers (individuals and businesses) research companies before doing business with them.
If a company has a bad reputation online, a potential customer is likely to move on to the next company with a better reputation and the sale is lost forever.
Chicago reputation management and nationwide reputation management requires a company to find and promote positive content or create and promote new positive content for yourself and/or your company. This information is then presented and promoted on social sites, websites, and blogs so that search engines can easily find it. By submitting this content to high-authority websites, search engines will push this positive content to the top of searches, which in turn pushes competitors and less positive content lower in the search results. The idea is to take all the positive information about your company and to promote this content using Search Engine Optimization – (SEO) – techniques and strategies.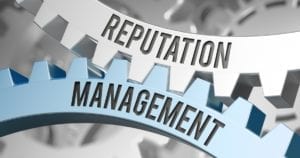 Any and every company should practice sound reputation management. If you currently do not have a negative reputation then you would like to keep it that way with proactive reputation management. It is less expensive to protect a business with a good reputation than it is to try to defend your company after it has been attacked. Every company will be affected by the messages that appear first on search engine searches, we can help you control if this message is a positive or negative one.
Another way to control your reputation is through the use of social media sites. Creating a profile on one of the big three social media sites (LinkedIn, Twitter and Facebook) can push competing sites down in search engine results. This gives you even greater internet visibility by helping to keep your profiles and other sites at the top of search engine searches.
As a Chicago reputation management firm and SEO company, we can assist you in designing and developing a practical, cost-effective reputation management campaign to help thwart unethical competitors and customers from sullying your company's on-line brand.
Please contact us today for a free reputation management consultation
How To Improve Your Personal Online Reputation
"Think of our reputation management services as a construction service that literally builds your online reputation, which increases value, prospect trust and drives sales"