Website Marketing Boise, Idaho
The #1 Website Marketing Company in Boise, Idaho
Test Your Organizations Website and Online Presence With Our FREE 32-Point SEO Audit
We Are SEO Solutions - The #1 Boise Website Marketing Company
SEO Solutions is a professional website marketing company in Boise, Idaho. We assist clients in Boise and the Treasure Valley to boost their online presence by developing and implementing strategic website design and marketing campaigns.  
SEO Solutions is Boise's top website marketing company and leads the industry in technology and website marketing campaign results. Our website marketing services are second to none, and we take pride that 82% of our customers stay with us because of our campaign results.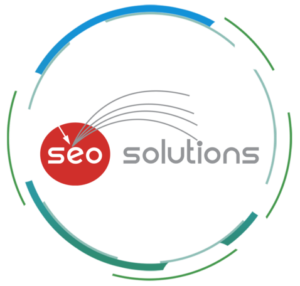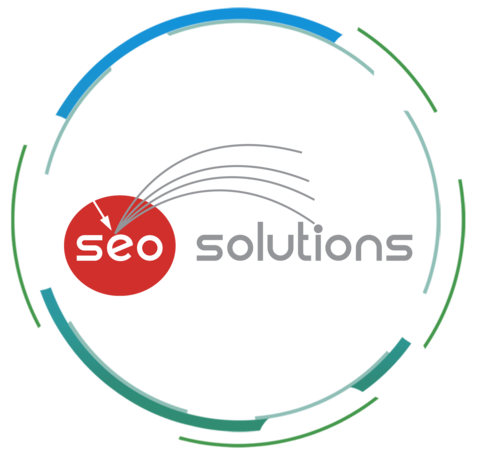 As the number 1 Boise website marketing company, SEO Solutions has been serving companies throughout Idaho and the Pacific Northwest for over 15 years. We help our clients generate new business by driving qualified and targeted traffic to their websites.  
We do extensive research to find the best keywords for your company, industry, your products, and your services. We then follow up with the design and implementation of a comprehensive website marketing strategy to help you reach and maintain top search engine rankings. Our website marketing strategies include search engine optimization, pay per click marketing, retargeting, social media marketing, and more.
Digital Marketing for the Boise and Treasure Valley Area Businesses
At SEO Solutions, we also help our clients set specific and measurable goals for their website marketing campaigns. These may include metrics like increasing organic traffic by 100% within the next three months, building 250 quality backlinks, decreasing bounce rates by 20% or increase visitor time spent on your website by 30%. 
Website Marketing is a highly competitive and fast-changing industry. According to smartinsights.com, the first six organic search results on Google account for 78.3% of the clicks. Other sources show that up to 92% of all the clicks occur on the first page of Google. These current statistics show the importance of achieving and maintaining first page rankings on search engines like Google and Bing.
Since businesses in all industries are positioning themselves to gain these top organic spots on Google, hiring an experienced website marketing company with proven results is essential to the success of your online marketing initiatives.
Our current customers have over 17,000 keywords on the first page of Google and Bing. We have implemented over 500 successful digital marketing campaigns, and 82% of our clients renew services with us.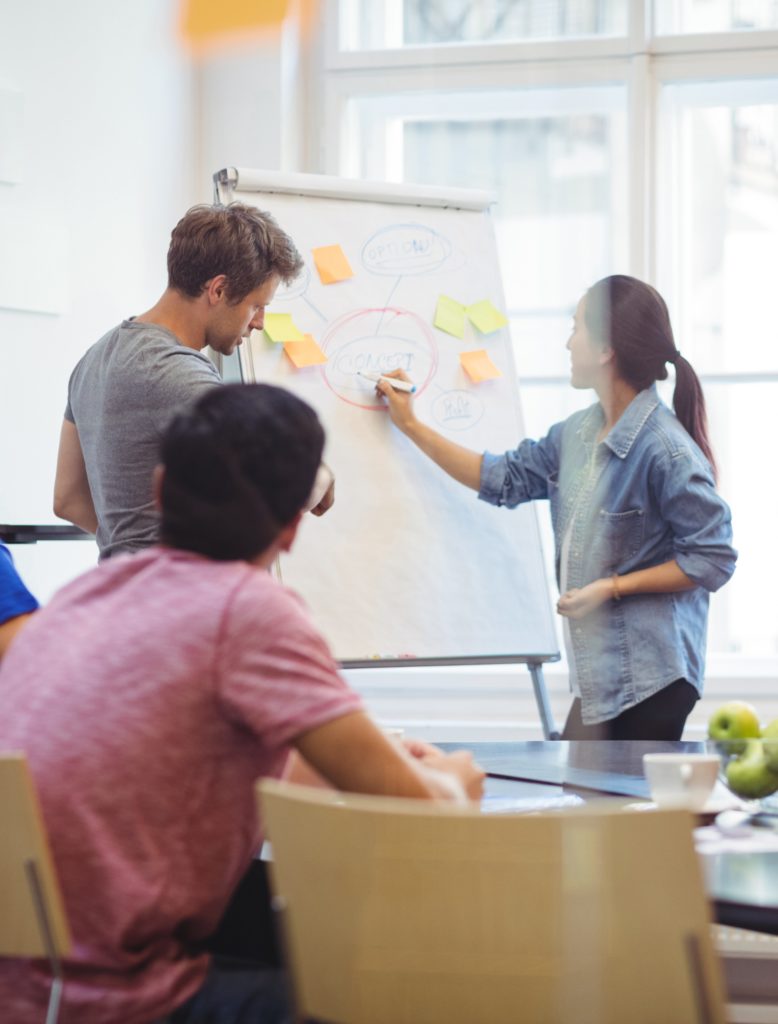 Why Hire SEO Solutions, The #1 Digital Marketing Company in Boise, Idaho?
SEO Solutions believes that setting specific, measurable, achievable, relevant, time/cost (SMART) goals is essential to achieve a successful and effective digital marketing campaign. Specific metrics may include increasing organic traffic by 200% in the following six months, building 50 high-quality backlinks, decreasing the bounce rates by 25% or increasing visitor time spent on your website by 40%. 
Our team of Boise digital marketing experts will help you set and achieve these SMART goals through Search Engine Optimization, Pay Per Click Advertising, Social Media Marketing, and Website Design/Redesign.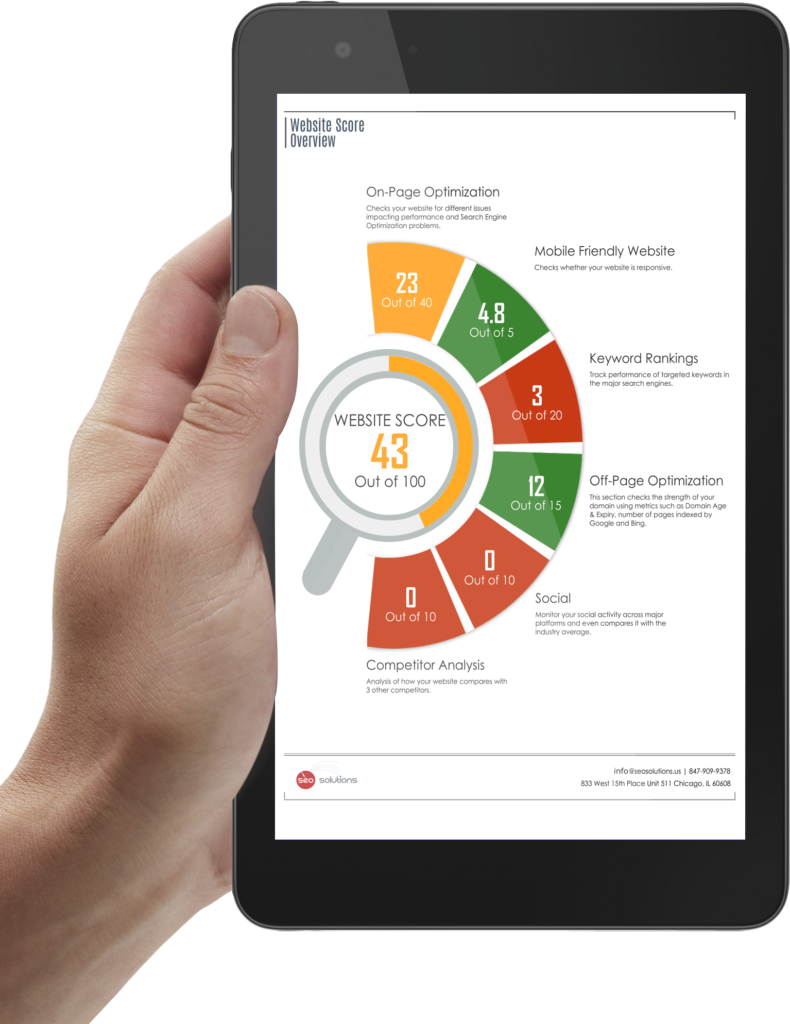 Have you ever measured your website performance?
Check out with our FREE SEO Audit Report
Complimentary Website Audit Represents a $300 Value
Transparency To Client's Through Innovative Technology
With the theme of 100% transparency, we provide all of our clients with access to one of the most comprehensive reporting and marketing dashboards on the market. Our dashboard is available 24/7/365, and our clients can review keyword ranking trends, lead tracking, customer reviews, Google Analytics, Google Search Console insights, Google My Business insights & much more.
Additionally, our expert account managers send work reports and marketing results weekly, monthly, and quarterly.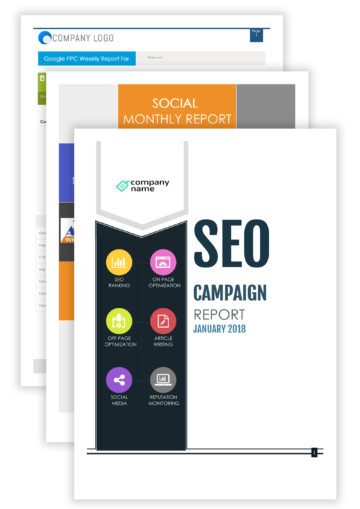 Our Marketing Dashboard
What you'll get from our all-in-one suite of SEO tools
Weekly Keyword & SEO Activity Reports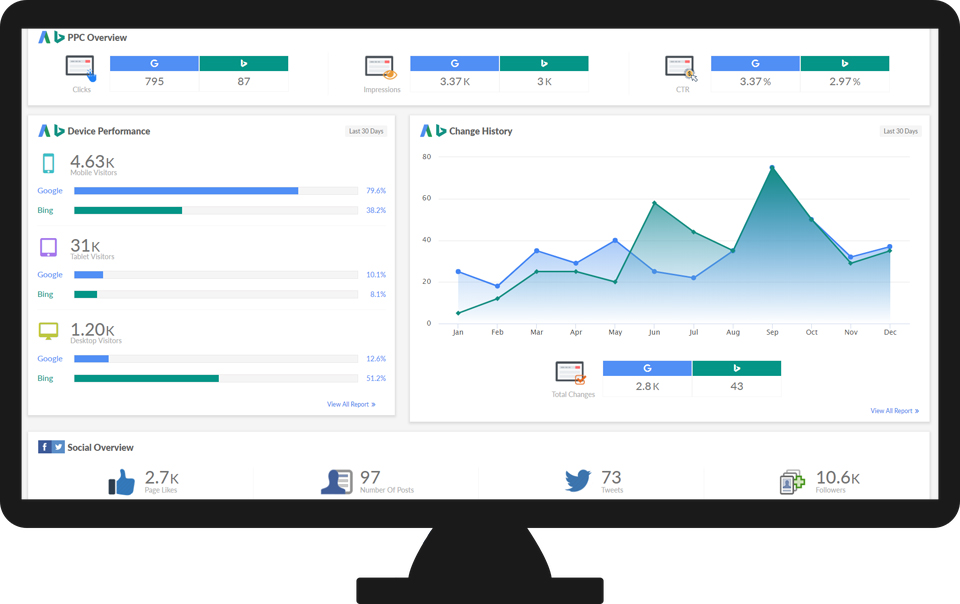 Online Reputation Monitoring
Weekly Keyword & SEO Activity Reports
Online Reputation Monitoring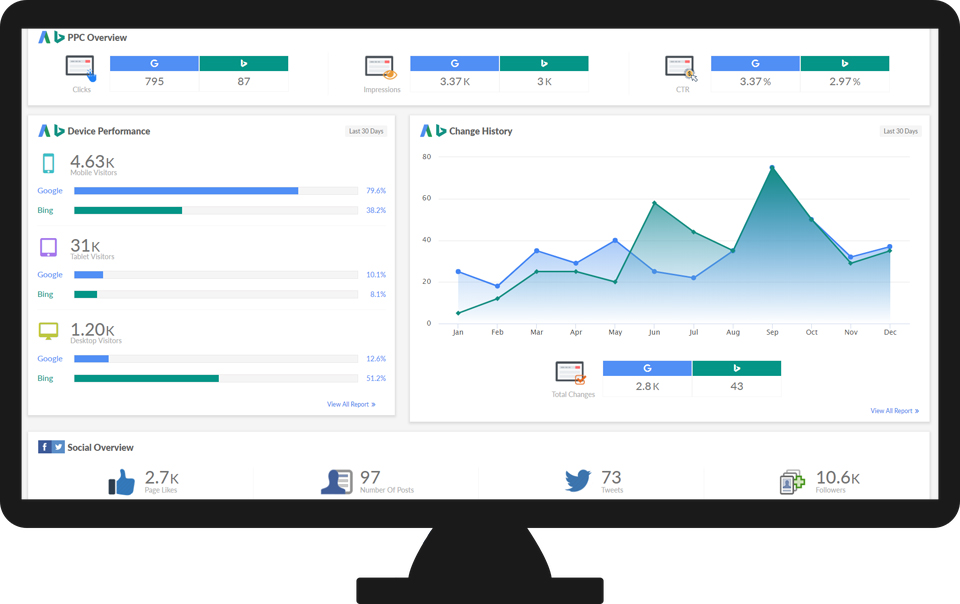 We'd love to hear from you!
Let's talk! Whether you're looking for answers, would like to solve a problem, or just want to let us know how we did.