Lawyers SEO Services to Bring Your Clients to You
As a lawyer, your primary focus is in assisting your clients through their legal challenges. Marketing your practice takes a lot of resources, and choosing to partner with an expert marketing strategist is your sure fire way to ensure your clients can find you online. SEO Solutions specializes in SEO services for lawyers, creating specific, personalized campaigns that get your name out there. Our team is highly experienced with lawyers SEO and have demonstrated success in creating more powerful campaigns.
How Our Lawyers SEO Solutions Work
For lawyers, a standard SEO solution simply does not cut it. Instead, SEO for lawyers delivered by SEO Solutions offers value in presenting your brand with the professionalism that you expect. We are experienced with the aspects of law that you work within, and develop content that builds your presence online within the proper context. We are a dedicated SEO company for lawyers and offer exceptional growth within your industry.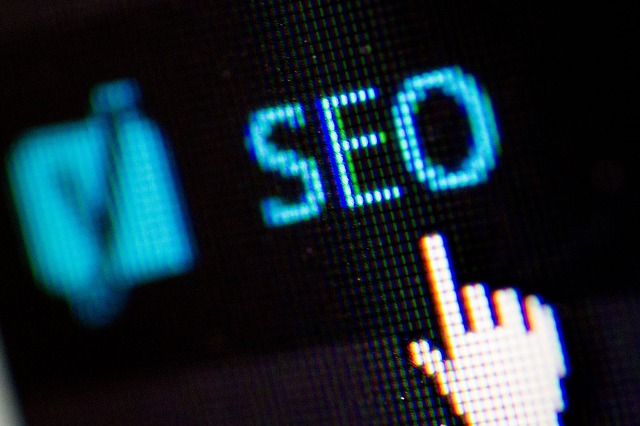 Our Packages Cater for Any Budget
At SEO Solutions, we believe that there is no one size fits all approach to SEO. That is why we have created a tiered structure of packages that offers what you need without the hassle of features you will never use. Each package comes with our professional dashboard that allows you to view powerful analytics which show you exactly how your campaign is performing in real time. Our packages are structured to deliver value each and every month, allowing you to build your client database and enjoy success in what you do.
Find Out More About SEO for Lawyers Today
Businesses in any niche benefit from SEO, and with SEO Solutions, your firm can enjoy more growth. Run our free website audit today to see how SEO can benefit your law firm, or contact us at (847) 359-6969 for questions.
SEO Solutions Marketing Dashboard
SEO Solutions provides the most robust digital marketing and SEO campaigns for CBD companies. Our campaigns include hundreds or thousands of deliverables, depending on the scope of your project. In order to manage all of these activities, we built the reporting dashboard mentioned above that can be accessed by our clients 24/7/365.
Weekly Keyword & SEO Activity Reports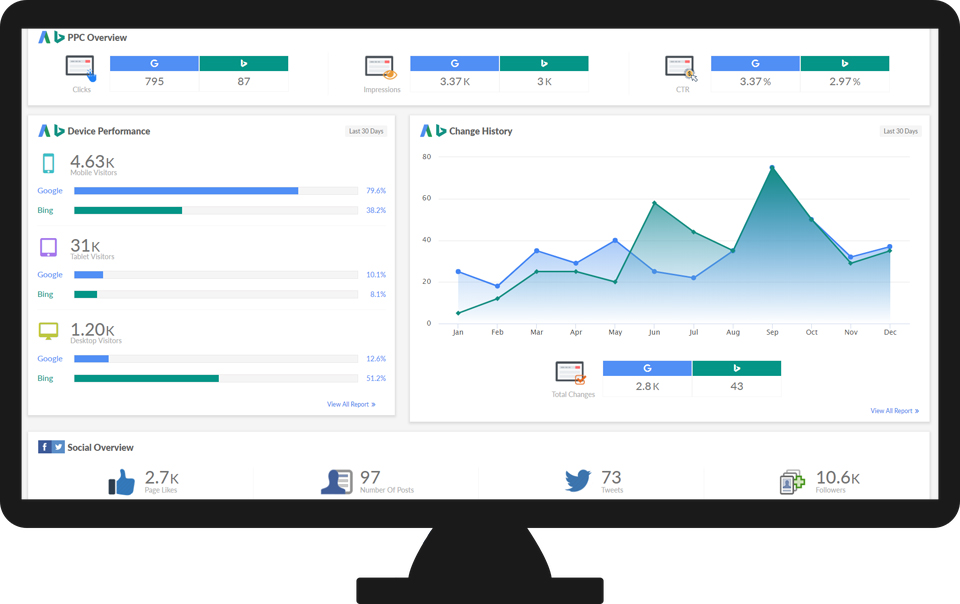 Online Reputation Monitoring
Weekly Keyword & SEO Activity Reports
Online Reputation Monitoring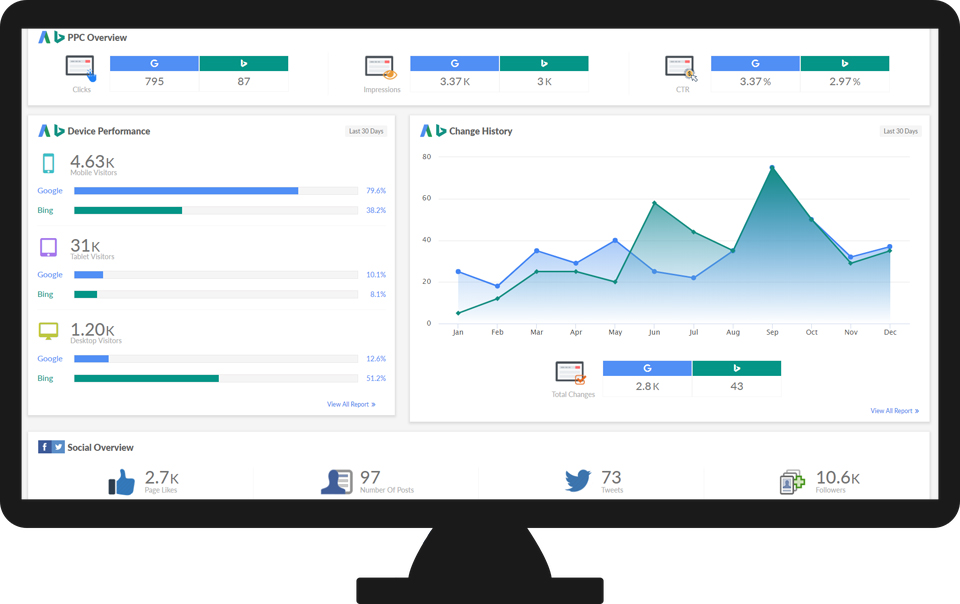 Our API Partner
We continually cultivate strong relationships with our search marketing, social media network partners and other leading companies to bring our customers best-in-class experiences.

SEO Audit Report
Try our FREE website audit tool and you'll receive a 22-point evaluation, covering over 60 rankings factors. This report also includes a detailed competitor analysis.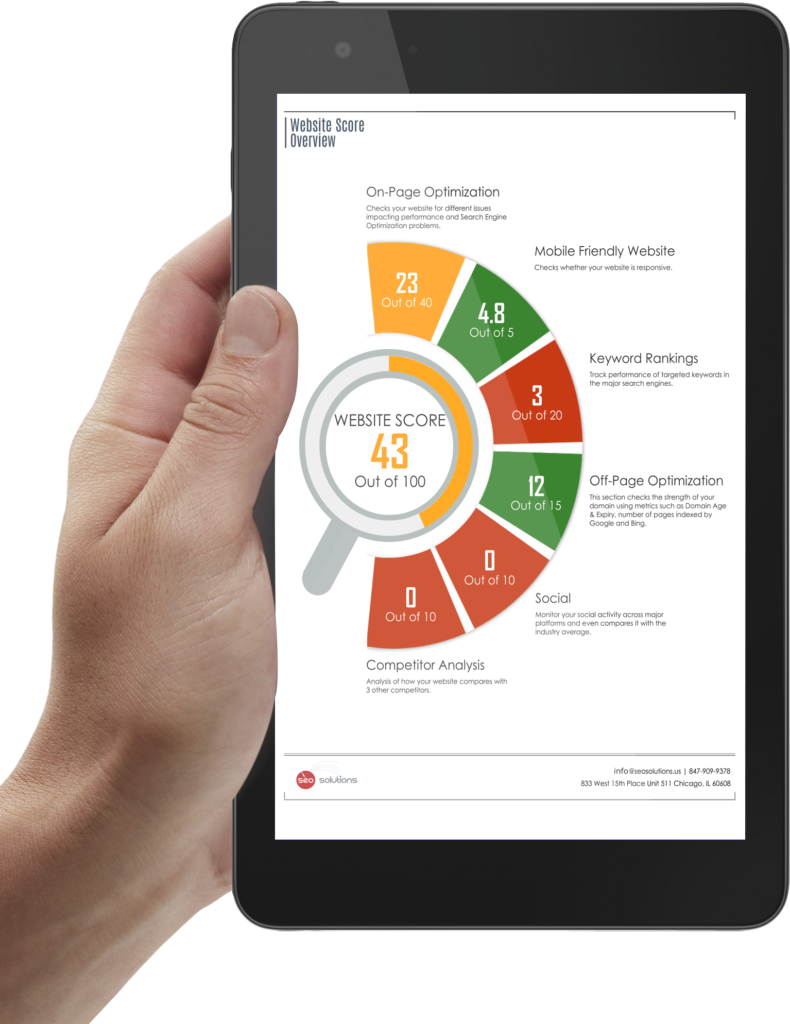 Check Your Website for FREE.
Find Out What is Holding Your Website Back!
Complimentary Website Audit Represents a $300 Value