Gain Outstanding Reach with SEO Packages for Small Companies
Running a successful business is one thing, but encouraging new customers to buy your services or products can be challenging, particularly for small companies. SEO Solutions is the leading strategic partner for quality small business SEO services. With a talented team who truly understands how to harness the most powerful techniques for hitting the top of the search engine results, we feature a range of custom designed SEO packages for small businesses so that you can achieve sustainable reach.
Why Choose Our SEO Company for Small Businesses?
At SEO Solutions, we offer research-driven strategies that are specifically designed to cater to the needs of small businesses. It is not just about getting traffic to your website, but turning these users into paying customers. Our SEO services for small companies are crafted based on our extensive experience in transforming the way small businesses perform online, and our goal is to improve your sales for a more profitable business.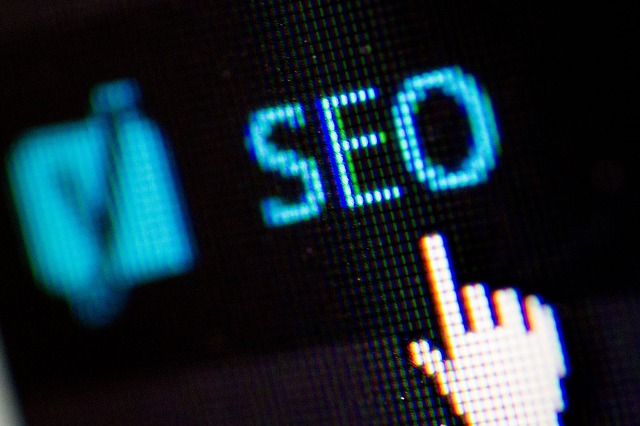 Our Small Business SEO Solutions
SEO Solutions offers a tiered structure to our small business SEO services, so you can choose exactly which features are important to you. With each package, we target your specific keywords to draw in more customers, and with our comprehensive customer dashboard, you are able to track your campaign in real time so that you can see exactly what is working for you and what is not. Target customers on a local or national scale for the price that you can be happy with.
Learn More About SEO for Small Businesses Today
SEO can truly transform your business, and with the SEO for small companies packages offered by SEO Solutions, you can incorporate this valuable tool into your business so that you can see more consistent growth. Get your free website audit today, to see how we can improve your website traffic, or call us at (847) 359-6969.
SEO Solutions Marketing Dashboard
SEO Solutions provides the most robust digital marketing and SEO campaigns for CBD companies. Our campaigns include hundreds or thousands of deliverables, depending on the scope of your project. In order to manage all of these activities, we built the reporting dashboard mentioned above that can be accessed by our clients 24/7/365.
Weekly Keyword & SEO Activity Reports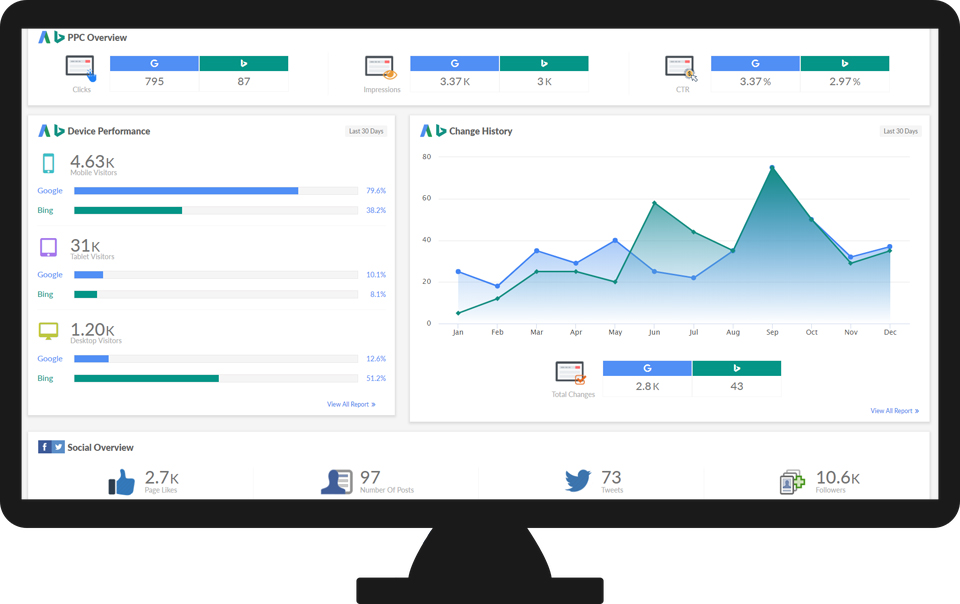 Online Reputation Monitoring
Weekly Keyword & SEO Activity Reports
Online Reputation Monitoring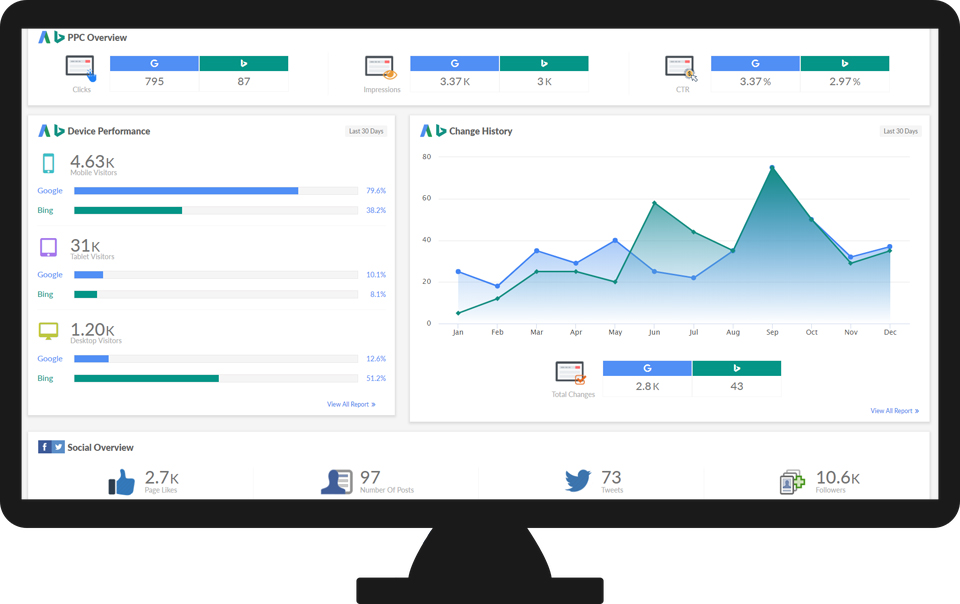 Our API Partner
We continually cultivate strong relationships with our search marketing, social media network partners and other leading companies to bring our customers best-in-class experiences.

SEO Audit Report
Try our FREE website audit tool and you'll receive a 22-point evaluation, covering over 60 rankings factors. This report also includes a detailed competitor analysis.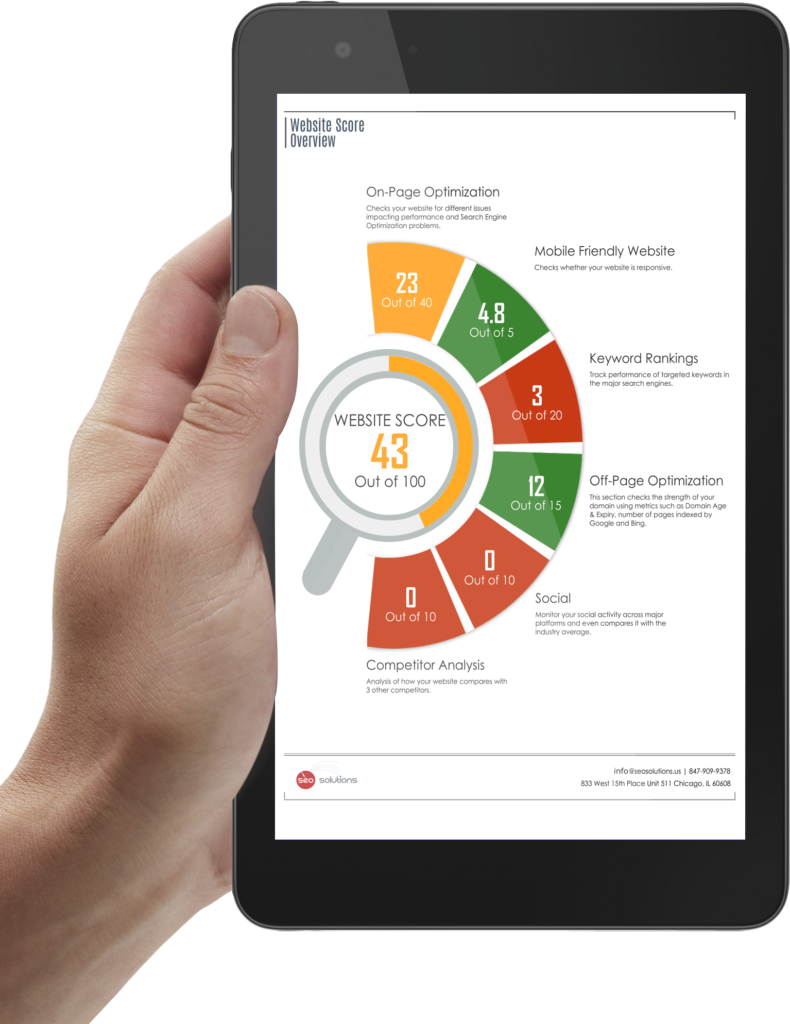 Check Your Website for FREE.
Find Out What is Holding Your Website Back!
Complimentary Website Audit Represents a $300 Value