Our Clients Get Results!
Third party SEM  Rush time lapse screenshots show the dramatic increase in web traffic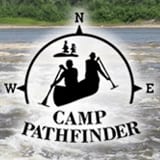 SEO Solutions has helped us grow our on-line traffic by 123%. We are receiving more and better qualified leads as the result of the customized Search Engine Optimization (SEO) and Strategic Internet Marketing Programs being delivered by Doug and his creative team. We highly recommend SEO Solutions to anyone who is interested in a cost-effective way to market their business.
Mike Sladden
Marketing Director, Camp Pathfinder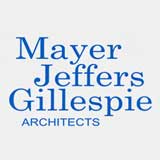 The web page is better than we'd imagined.The price was very reasonable as well. 5 Stars!
Mayer Jeffers Gillespie, Architects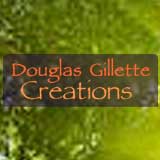 My experience with SEO Solutions has been excellent! If you don't have your own design team, or you're a little vague about exactly what format you want your website to appear in, the layout, the art, font, etc., they have a very sensitive aesthetic sense.
Douglas Gillette Creations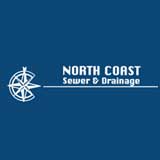 Great service. Prompt and affordable. Whats great is we have over 70 page 1 listings on Google.
North Coast Sewer & Drainage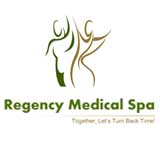 The web designers at SEO Solutions are the best! When asked to make complex changes, they responded swiftly and capably. Additionally, our SEO campaign with SEO Solutions has already provided us with 300% ROI. We highly recommend the web development & SEO services of SEO Solutions.
Regency Medical Spa