Showcase Your Portfolio with Home Remodeling Companies SEO
As a home remodeler, the proof is in the pudding, and as such, your website is valuable in showcasing your portfolio of work. In order to ensure that your potential customers can view your skill for themselves, you need to make yourself as visible as possible. At SEO Solutions, we deliver the most versatile SEO services for home remodeling companies, powering you to the top of search engine results so that your work can be viewed by a broader range of people. Our home remodeling companies SEO solutions are scalable, affordable and efficient.
About Our Home Remodeling Companies SEO Solutions
At SEO Solutions, we take an individualized approach to each and every client. Your website and mission is unique, and your SEO campaign should be, too. We provide the most exceptional SEO services delivered in the proper context for your profession, so that you can attract higher quality visits to your website and convert them into lifelong customers.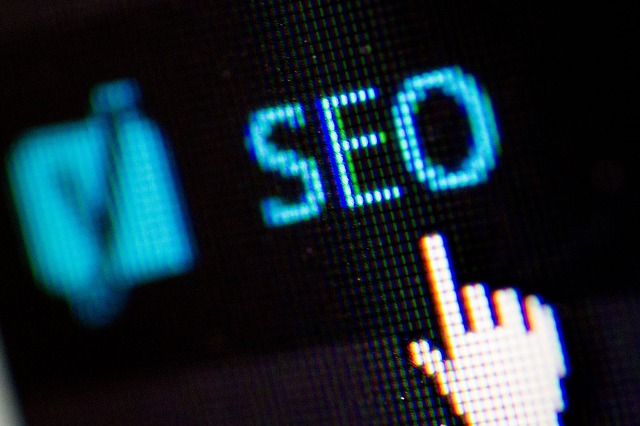 Our Strategy for SEO Services for Home Remodeling Companies
When working in a niche that depends upon local customers, you need an SEO company for home remodeling companies on your side. We work with each client to develop a truly unique strategy for targeting the most appropriate keywords combined with ensuring that directory listings and business details are in order for locals to find you quickly. This is the mission of SEO Solutions, and together, we will create the most effective strategy that caters to your needs and budget requirements.
Get a $300 Website Audit for Free Today
Do you want to see exactly how SEO Solutions can transform your business into a thriving enterprise using quality SEO? Sign up today for our free website audit valued at $300, or to learn more, call our team at (847) 359-6969.
SEO Solutions Marketing Dashboard
SEO Solutions provides the most robust digital marketing and SEO campaigns for CBD companies. Our campaigns include hundreds or thousands of deliverables, depending on the scope of your project. In order to manage all of these activities, we built the reporting dashboard mentioned above that can be accessed by our clients 24/7/365.
Weekly Keyword & SEO Activity Reports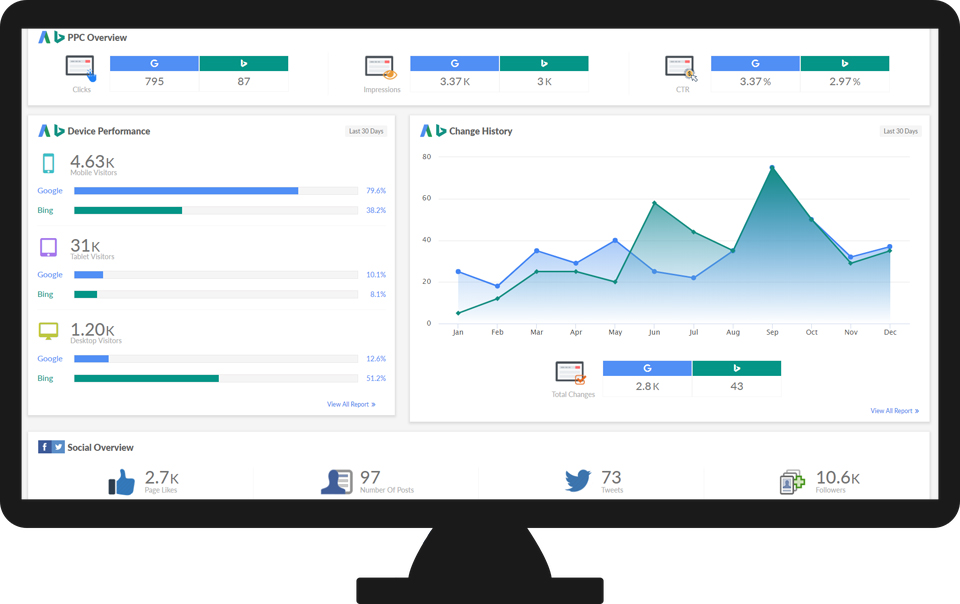 Online Reputation Monitoring
Weekly Keyword & SEO Activity Reports
Online Reputation Monitoring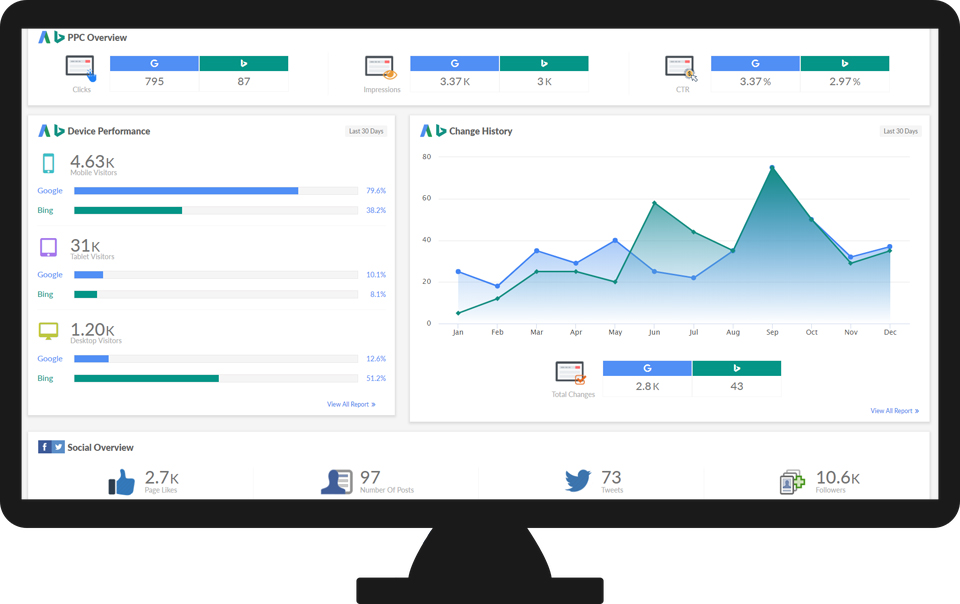 Our API Partner
We continually cultivate strong relationships with our search marketing, social media network partners and other leading companies to bring our customers best-in-class experiences.

SEO Audit Report
Try our FREE website audit tool and you'll receive a 22-point evaluation, covering over 60 rankings factors. This report also includes a detailed competitor analysis.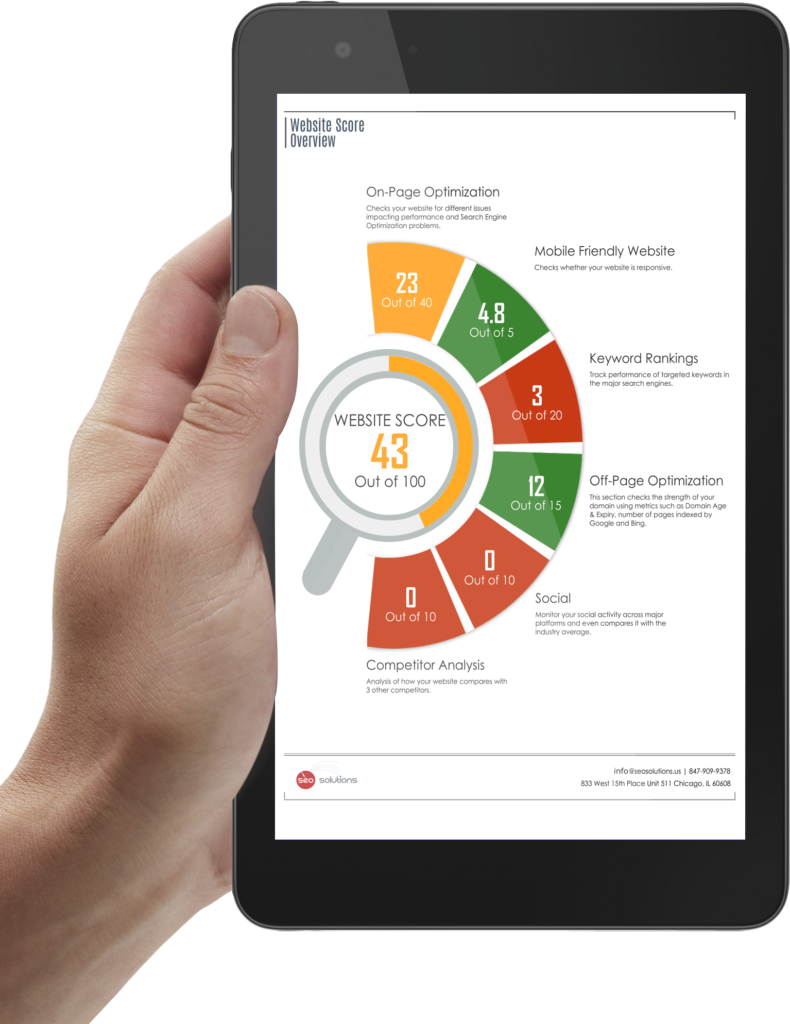 Check Your Website for FREE.
Find Out What is Holding Your Website Back!
Complimentary Website Audit Represents a $300 Value