Online Marketing Boise, Idaho
The #1 Online Marketing Company in Boise, Idaho
Test Your Organizations Website and Online Presence With Our FREE 32-Point SEO Audit
We Are SEO Solutions - The #1 Boise Online Marketing Company
SEO Solutions is a leading Online Marketing Company in Boise, Idaho. We serve small and medium sized businesses in Idaho and nationwide.
We help our Boise area clients get their websites to the top of search engine results. We accomplish this by implementing Search Engine Optimization, Pay Per Click Marketing, Social Media Marketing, Web Design, and other various online marketing strategies. By utilizing these online marketing strategies for Boise, Idaho companies, we increase the amount of qualified traffic that our client's websites receive on a recurring basis.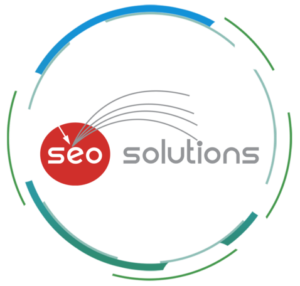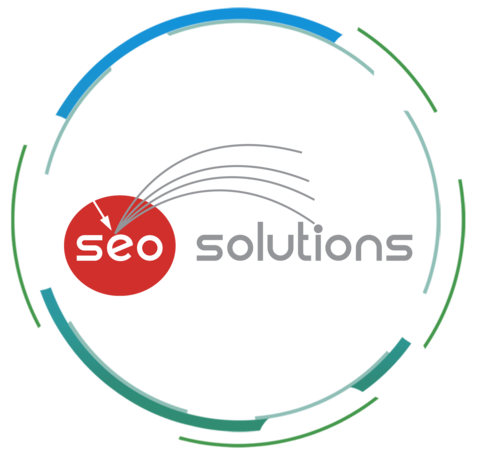 Professional Online Marketing In Boise, Idaho & Treasure Valley
SEO Solutions is one of the best online marketing companies in Boise. We have over 15 years of professional experience implementing digital marketing strategies and campaigns that have grown our client's businesses substantially. SEO Solutions has been providing online marketing services to the Boise, Idaho market since 2005.
SEO Solutions is the best Boise online marketing company and we are proud to offer our premium digital marketing services to small and medium-sized businesses in and around the Boise area. We are a 5-star rated SEO company as per 20 5-Star Google Reviews.
How do we develop online marketing campaigns for our Boise clients? We define your target audience, your market area, and the products and services you wish to market. We also ensure that your site is responsive, loads quickly, has an SSL, optimized images, quality backlinks, and is filled with quality content. Finally, we take a deep look into who your competitors are, what keywords they target, how they rank on Google, and why. From this information, we create an online marketing campaign designed to beat your competition and tailored specifically for your business and target market.
Since Google and other search engines update their algorithms frequently, these changes directly impact your position in the search engine results pages (SERP).  We monitor and maintain each client's results on a weekly, monthly, and quarterly basis. This constant attention to detail is how we ensure your online marketing campaign succeeds. 
Digital Marketing for the Boise and Treasure Valley Area Businesses
Why Is It So Important To Have Your Website Listed on the First Page of Google?
Only a handful of businesses in each industry grab the majority of organic search engine traffic that converts into real business opportunities. This is because companies that achieve first-page organic rankings are able to drive significantly more traffic to their website. In a blog published by WordStream on October 31, 2020, WordStream confirmed that websites on, "the first page of Google captures at least 71% of web traffic (some sources say up to 92%), and the second page is far from a close second: It drops to 6% of website clicks." This significant drop in website traffic indicates the importance of developing and maintaining first page Google rankings.
Many businesses (and online marketing companies) fail to implement online marketing correctly for their websites or client's websites. The majority of Boise online marketing companies lack a proper maintenance plan, choose irrelevant keywords that have low search volumes and/or target the wrong demographics, and they don't keep up to date with the algorithmic changes search engines come out with throughout the year.
This allows for an excellent opportunity for businesses like yours. By working with a professional Boise online marketing company like SEO Solutions, you are buying yourself real results and peace of mind. Our Boise online marketing team utilizes best practices and never uses "black hat" marketing tactics to game the system. This results in real long-term results that will help you grow your business.
Our current customers have over 17,000 keywords on the first page of Google and Bing. We have implemented over 500 successful digital marketing campaigns, and 82% of our clients renew services with us.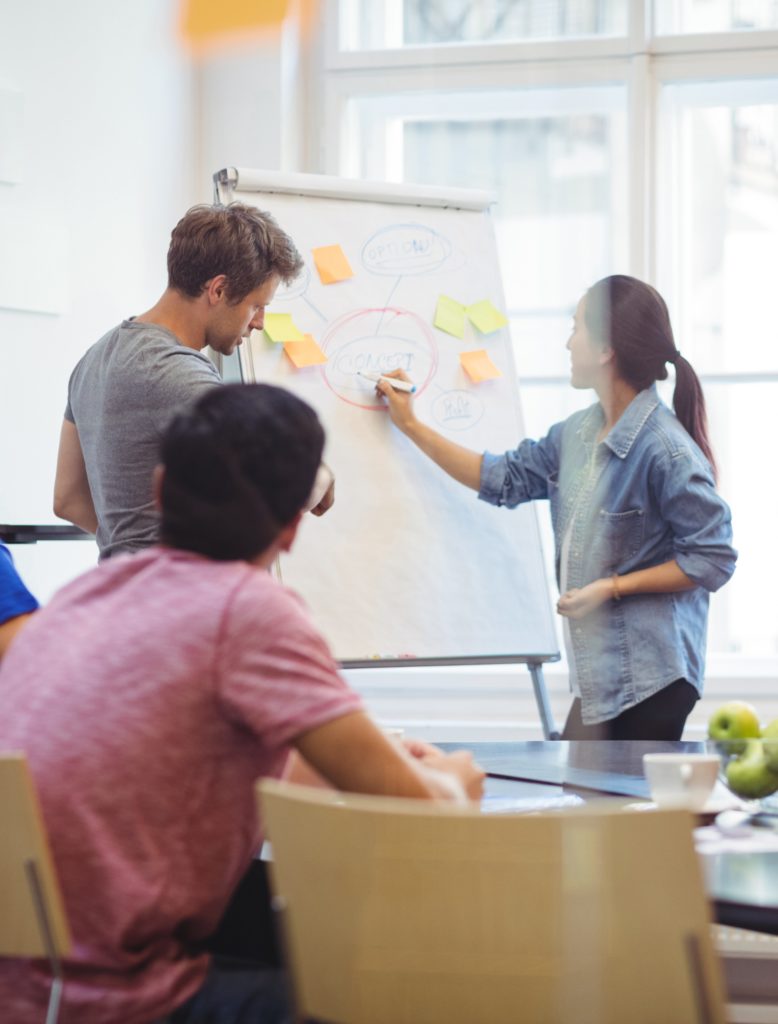 Why Hire SEO Solutions, The #1 Digital Marketing Company in Boise, Idaho?
SEO Solutions believes that setting specific, measurable, achievable, relevant, time/cost (SMART) goals is essential to achieve a successful and effective digital marketing campaign. Specific metrics may include increasing organic traffic by 200% in the following six months, building 50 high-quality backlinks, decreasing the bounce rates by 25%, or increasing visitor time spent on your website by 40%. 
Our team of Boise digital marketing experts will help you set and achieve these SMART goals through Search Engine Optimization, Pay Per Click Advertising, Social Media Marketing, and Website Design/Redesign.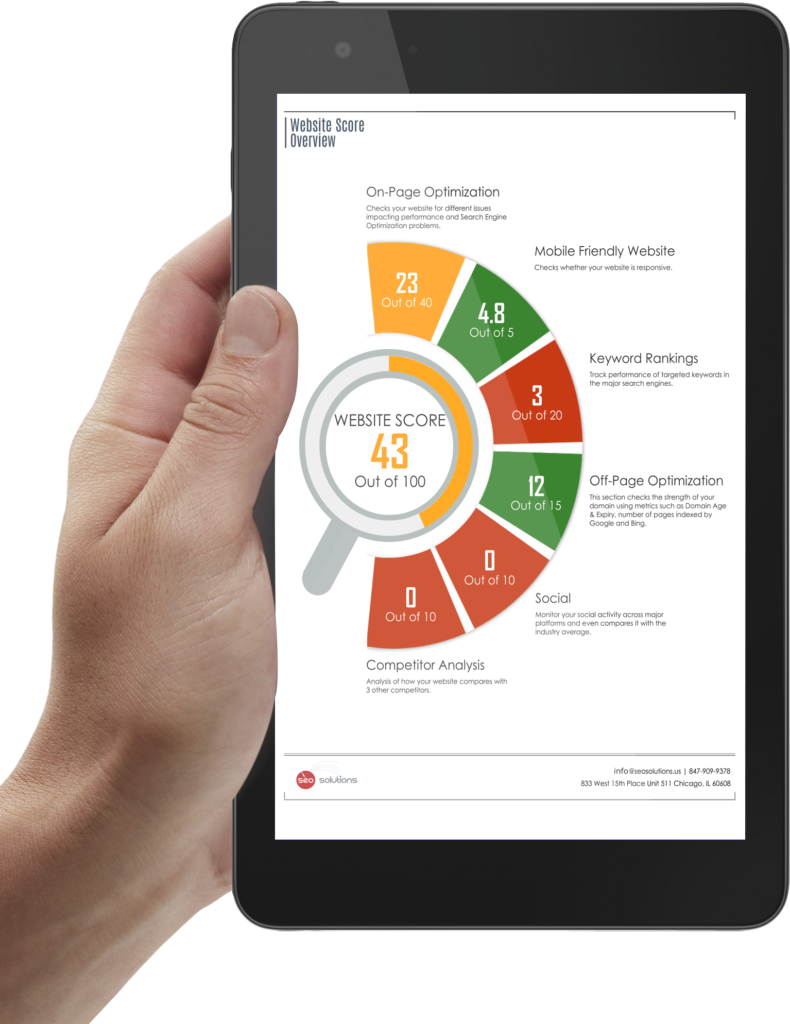 Have you ever measured your website performance?
Check out with our FREE SEO Audit Report
Complimentary Website Audit Represents a $300 Value
Transparency To Client's Through Innovative Technology
We ensure that our clients are well informed of their Boise online marketing campaigns. Our client dashboard is available 24/7/365 and is available to each of our clients free of charge. From the dashboard, you can instantly see how your keywords are performing, website analytics, how many leads are being developed from your website and our online marketing efforts, and much more. Very few companies offer this level of reporting transparency.  
All clients receive detailed digital marketing reports and results updates on a weekly, monthly, and quarterly basis.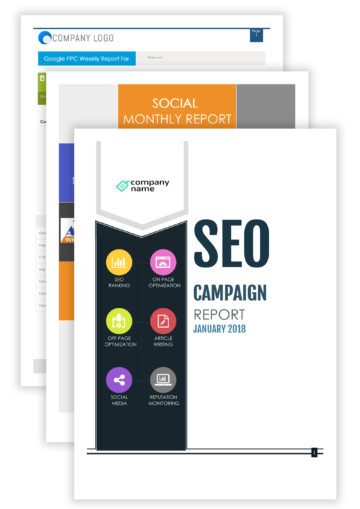 Our Marketing Dashboard
What you'll get from our all-in-one suite of SEO tools
Weekly Keyword & SEO Activity Reports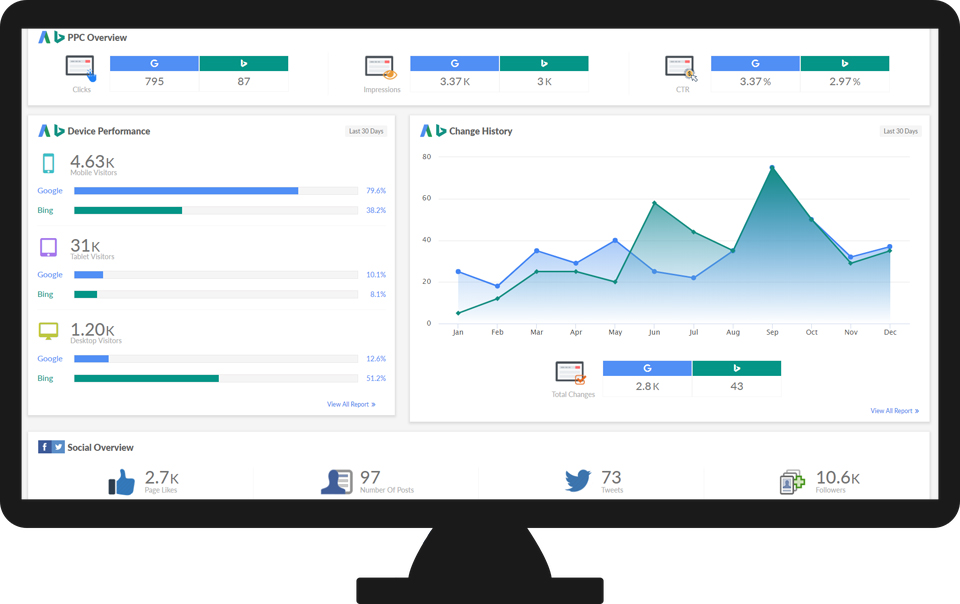 Online Reputation Monitoring
Weekly Keyword & SEO Activity Reports
Online Reputation Monitoring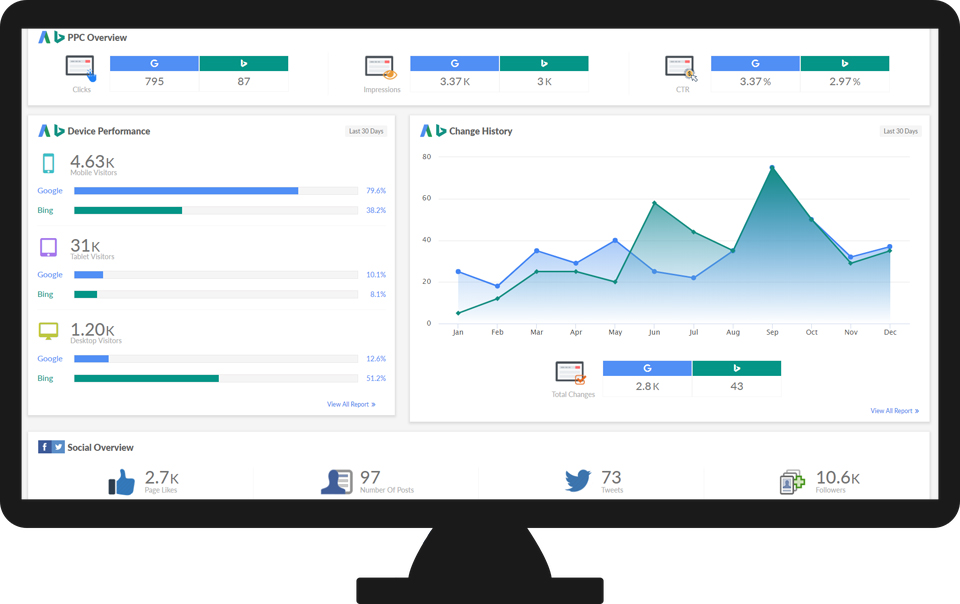 We'd love to hear from you!
Let's talk! Whether you're looking for answers, would like to solve a problem, or just want to let us know how we did.