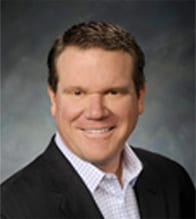 Doug Dvorak –  President and CEO
Contact at : doug@seosolutions.us
Doug Dvorak is the President and CEO of SEO Solutions Inc., a worldwide organization that assists clients with strategic internet marketing and search engine optimization (SEO), as well as other aspects of sales and marketing management. Mr. Dvorak has earned an international reputation for his powerful internet marketing and search engine optimization techniques and strategies.
Doug Dvorak, an internet entrepreneur, has been developing and growing successful online businesses for more than 12 years. He has extensive knowledge and experience in all online marketing matters, including search engine optimization, pay per click marketing, social media marketing, and affiliate marketing. He holds a Bachelor of Arts degree in Business Administration and a Master of Business Administration in Marketing Management. Doug is responsible for the development of partnerships and clients, as well as overseeing all search engine optimization projects. Together with his staff, located in Chicago, Illinois, it is Doug's responsibility to create cost-effective strategies that get web sites to the top of major search engines.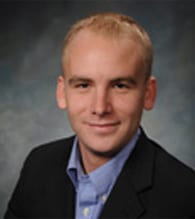 Weston Riesche –  Marketing Manager
Contact at: weston@seosolutions.us
Weston Riesche is the Marketing Manager at SEO Solutions Inc. Weston is a Graduate of Roosevelt University and holds two Bachelors in Integrated Marketing Communications and Economics. He has been an integral part of the SEO Solutions management team, developing insights into the world of Search Engine Marketing, Social Media & Website Conversion Optimization.
Weston works closely with clients, guiding them through one-size-fits-one internet marketing strategies and campaigns. Weston engages his clients with unique, effective and exhaustive Internet Marketing campaigns and processes that lead to great returns on investments. He uncovers unique and customized digital marketing strategies that help to improve our client's online presence in a practical, ethical and vigorous competitive manner.
With his deep understanding of search engine marketing (paid and organic) combined with his ability to uncover customer needs and requirements. Weston plays a crucial role in improving the flow of SEO Solutions clients marketing campaigns. Weston manages many of our SEO campaigns, ensuring all activities are completed and all internet marketing revenue producing avenues are uncovered for each individual client.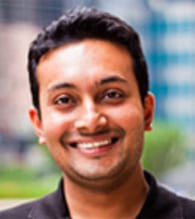 Rahul Maheshwary – Chief Technology Officer
Rahul is a visionary and technology leader who has more than 15 years' experience in building complex and scalable IT solutions. He has a proven track record of successfully planning and executing of large scale engineering projects, for multiple fortune 500, mid-size and startup companies, while utilizing various technical and management methodologies. His unique facilitation processes and experiences provides SEO Solutions clients with a deep and unique array of complex, customized business operations and customized IT & web based solutions.
Rahul holds a Master's Degree in Information Technology from Northwestern University and was most recently Chief Technology Officer for Sears.com.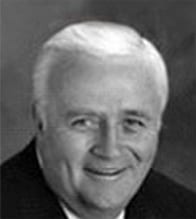 Michael Breen –  Vice President of Marketing & New Business Development
Michael's technology, sales and sales management career includes companies such as IBM, Deolite, Touche Global consulting and Syva Corporation, where he served as Vice-President of Sales & Service (now owned by Roche Pharmaceuticals). He also founded a Sales and Sales Management Training Company in his name that was acquired by Sales Development Associates where he became Directory. Additionally, Michael was in the Real Estate Development Business for 5 years as a Principal with Maryknoll Builders.
While most recently with Deloitte Consulting, he added incremental new revenues of over $14 million dollars. "Mike" currently serves as a mentor with Menttium Corporation in Coaching and Counseling rising executives and has worked with Senior Managment from Blue Cross/Blue Shield; PepsiCo, and MB Financial.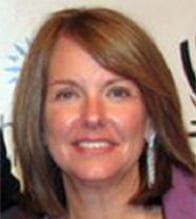 Cathy Miner –  Vice President Operations & Staffing
Contact: cathy@seosolutions.us
Cathy serves as Vice President of Operations & Staffing for SEO Solutions. Cathy manages and provides leadership in the overall operations, human resources, and accounting of the firm; to ensure that the highest standards are achieved and maintained in accordance with quality assurance policies and legal specifications.
Cathy holds a BA degree from Central Michigan University with a focus on Economics and marketing. Cathy has held senior leadership positions with Haworth International, Hospice of NE Illinois and DMG International.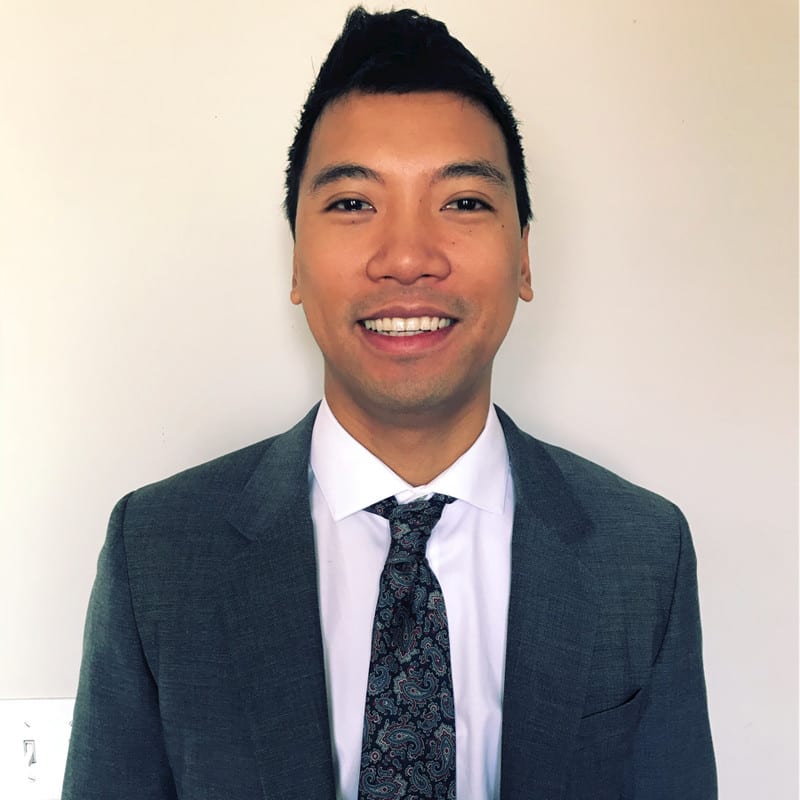 Paul Acosta –  Content Manager
Contact: Paul@seosolutions.us
Paul Acosta is a content creation specialist for SEO Solutions. Paul utilizes his proficiencies in copywriting, search engine marketing, and multimedia production to develop engaging content for SEO Solutions clients. Paul works closely with the Marketing Manager to implement social media campaigns, website redesigns, and content curation. Paul is a Navy Veteran with a BA degree in Integrated Marketing Communications from Roosevelt University.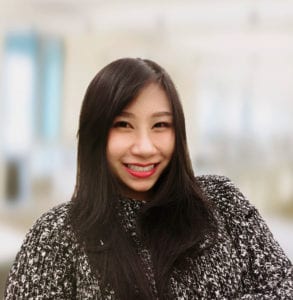 Li-Chieh Chen – Design & Digital Marketing Specialist
Li-Chieh Chen is a Design & Digital Marketing Specialist at SEO Solutions. She utilized her skills to improve client retention in search engine optimization, digital marketing content creation, and pay-per-click advertising. Beyond marketing skills, she is also building her abilities in web design and graphic design. Li is from Taiwan with an MS degree in Integrated Marketing Communications from Loyola University Chicago.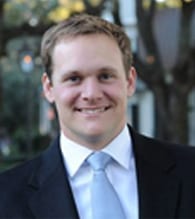 Chris Morgan –  Account Manager
Chris is responsible for several aspects of business development, crisis management, account management & client retention for the SEO Solutions, Salt Lake City, UT office. Chris has worked in sales & marketing with Enterprise Risk Management at GE Capital & Guest Services at the Grand America Hotel. He is driven & passionate about solving client's sales & marketing challenges while utilizing digital marketing solutions to enhance sales & profits. Chris studied at Weber State University with a major in Professional Sales and Marketing.
Chris is passionate about the outdoors, eating delicious food, and participating in Crossfit. Chris also enjoys spending time with friends and family. Chris enjoys all of these activities with his wife, Casey, of three years.