Stand Out from the Competition with Professional Insurance SEO Strategies
The insurance sector is extremely competitive, and attracting new customers to your business is crucial in your success. SEO Solutions offers a customized solution specifically for insurance brokers, with SEO services for insurance. Our highly skilled and knowledgeable team understands the complexities of the insurance industry, and use the latest market trends combined with savvy keyword targeting to produce results. Our dynamic approach offers exceptional customization of your strategy to ensure the highest performance at all times.
The Leading SEO Company for Insurance
With years of experience in insurance SEO services, nothing beats the expertise of the team at SEO Solutions. We work closely alongside our clients to ensure that they receive the most specific campaign strategies that showcase the very aspect of their work. With ongoing support throughout the campaign, as well as the leading analytics dashboard for real time reporting of your results, SEO for insurance has never been easier.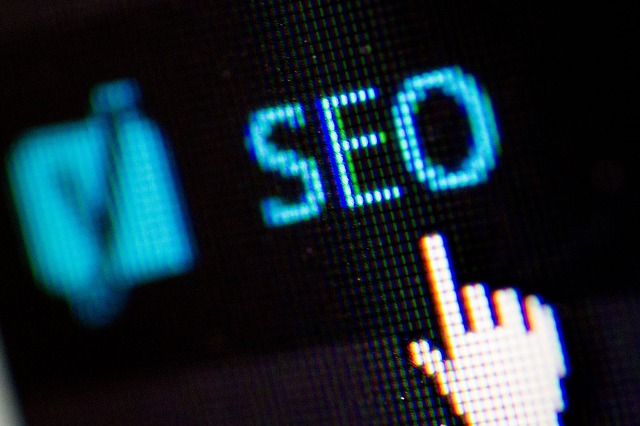 Tiered Support for Insurance SEO Solutions
At SEO Solutions, we work with businesses of any size and scale. As such, we have created the perfect tiered package model for insurance agencies, small or large. With the option of targeting local and national users, as well as our high level monitoring and reporting software on your side, your strategy is set for success. Choose your level of SEO campaign to suit your budget, and watch as your userbase increases.
Receive a Free Website Audit Today
If you are interested in seeing how the power of SEO for insurance can increase your bottom line, SEO Solutions offers a free website audit valued at $300. If you like what you see, or you have any questions about our insurance SEO solutions, call our friendly and helpful team at (847) 359-6969 today.
SEO Solutions Marketing Dashboard
SEO Solutions provides the most robust digital marketing and SEO campaigns for CBD companies. Our campaigns include hundreds or thousands of deliverables, depending on the scope of your project. In order to manage all of these activities, we built the reporting dashboard mentioned above that can be accessed by our clients 24/7/365.
Weekly Keyword & SEO Activity Reports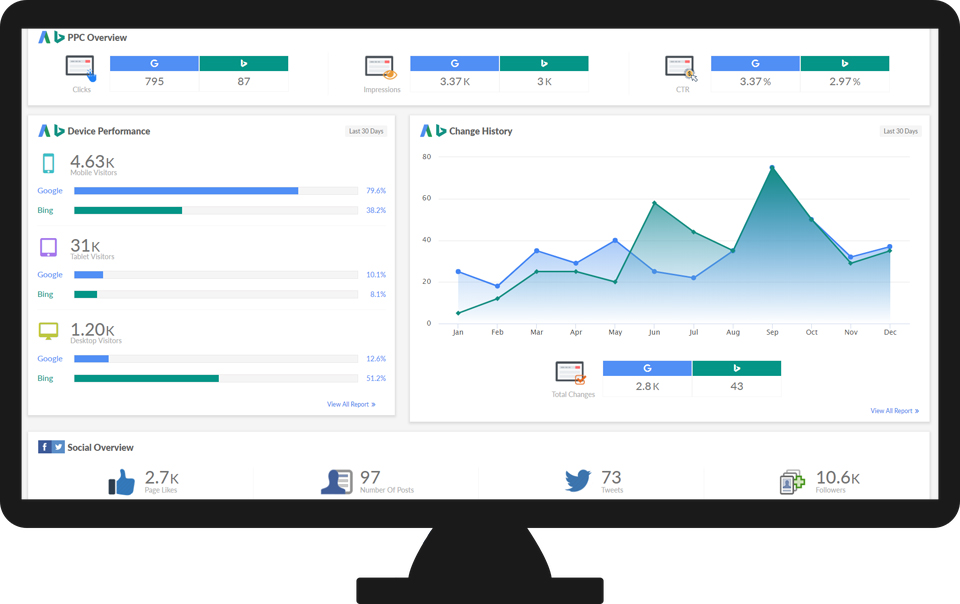 Online Reputation Monitoring
Weekly Keyword & SEO Activity Reports
Online Reputation Monitoring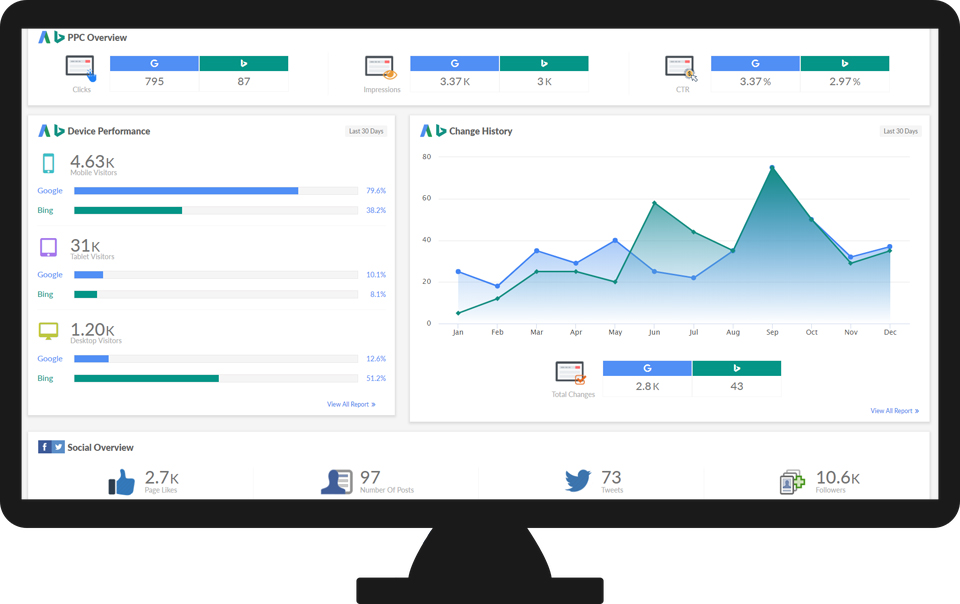 Our API Partner
We continually cultivate strong relationships with our search marketing, social media network partners and other leading companies to bring our customers best-in-class experiences.

SEO Audit Report
Try our FREE website audit tool and you'll receive a 22-point evaluation, covering over 60 rankings factors. This report also includes a detailed competitor analysis.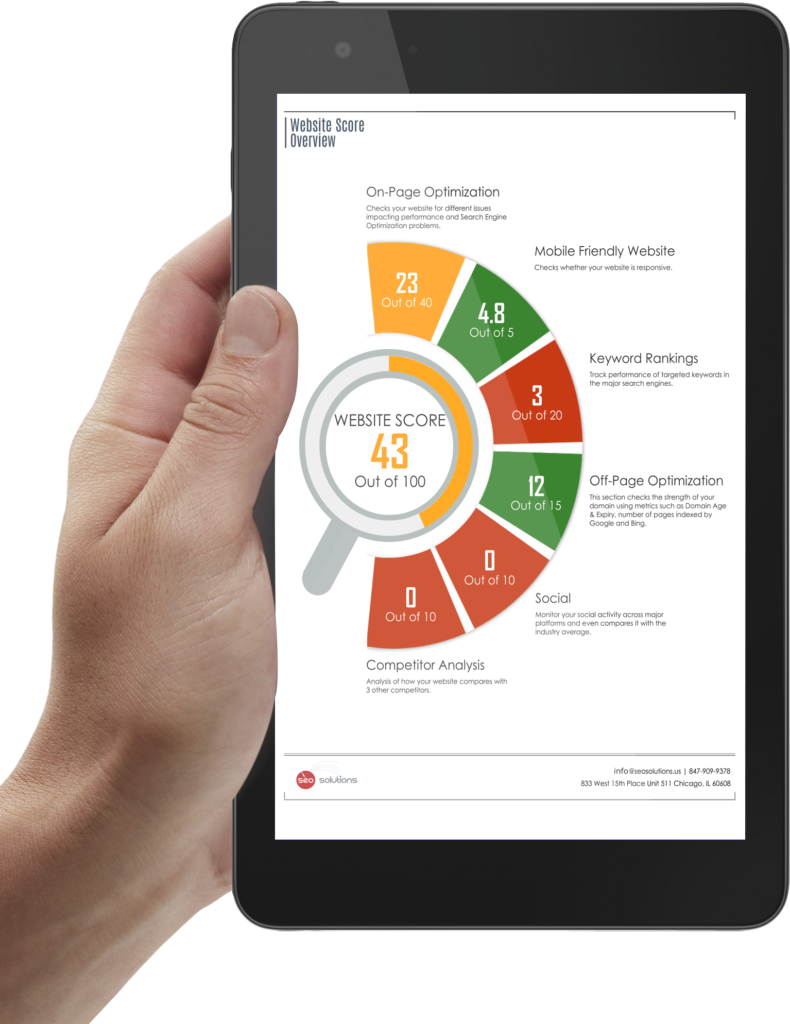 Check Your Website for FREE.
Find Out What is Holding Your Website Back!
Complimentary Website Audit Represents a $300 Value