Professional Solutions for Lawn and Garden Centers SEO
You take pride in your lawn and garden services, and your website is your most important tool. How do you ensure that potential customers in your surrounding area can find you? A high quality SEO campaign offered by SEO Solutions can help you reach the biggest audience for more consistent customer reach. We specialize in lawn and garden centers SEO solutions and invite you to experience a dynamic new approach to marketing yourself online.
A Full Service SEO Company for Lawn and Garden Centers
SEO Solutions has finely crafted the most robust SEO services for lawn and garden centers. With years of experience in assisting lawn and garden centers with extending their reach in all of the right ways, we approach each of our clients with the personalized attention to their unique characteristics, which is represented in our results. Our mission is to create the most effective strategy based on your specific merits in order to beat out the competition every time.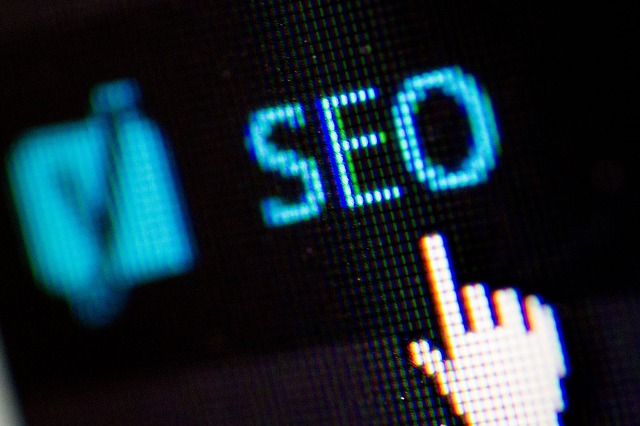 How Does SEO for Lawn and Garden Centers Work?
As part of our lawn and garden centers SEO services, the team at SEO Solutions provides you with a research driven approach that identifies the top performing keywords for your brand. Our targeting strategies are performed on both the local and national scale, driving the most valuable customers to your site while providing real time analytics to see what is working for your brand, and what is not.
Contact Us Today to Elevate Your Brand Online
SEO Solutions is committed to providing the highest quality SEO campaigns specifically designed for lawn and garden centers. See how an SEO strategy will change the way you work with our free website audit, or call us today at (847) 359-6969 to find out more.
SEO Solutions Marketing Dashboard
SEO Solutions provides the most robust digital marketing and SEO campaigns for CBD companies. Our campaigns include hundreds or thousands of deliverables, depending on the scope of your project. In order to manage all of these activities, we built the reporting dashboard mentioned above that can be accessed by our clients 24/7/365.
Weekly Keyword & SEO Activity Reports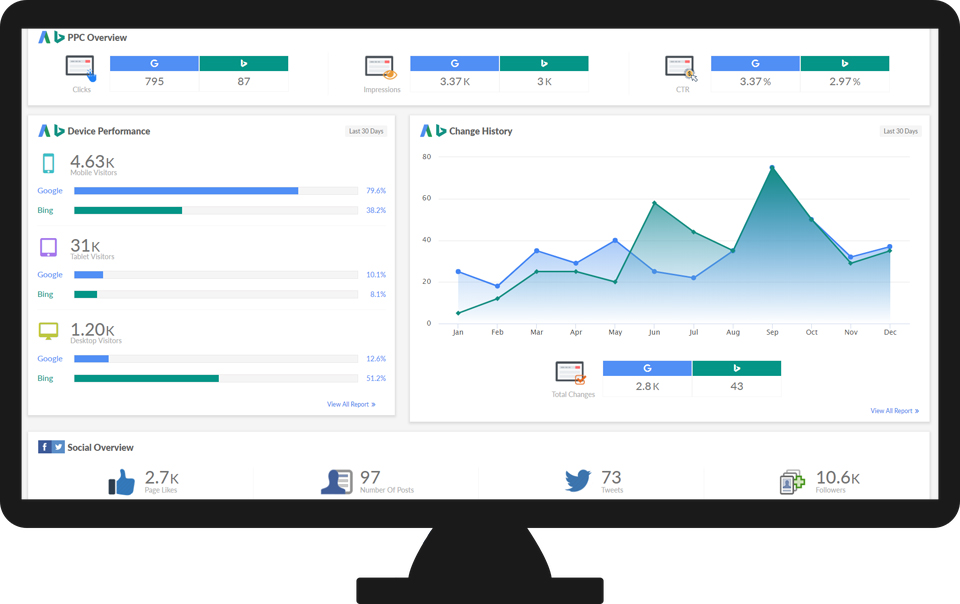 Online Reputation Monitoring
Weekly Keyword & SEO Activity Reports
Online Reputation Monitoring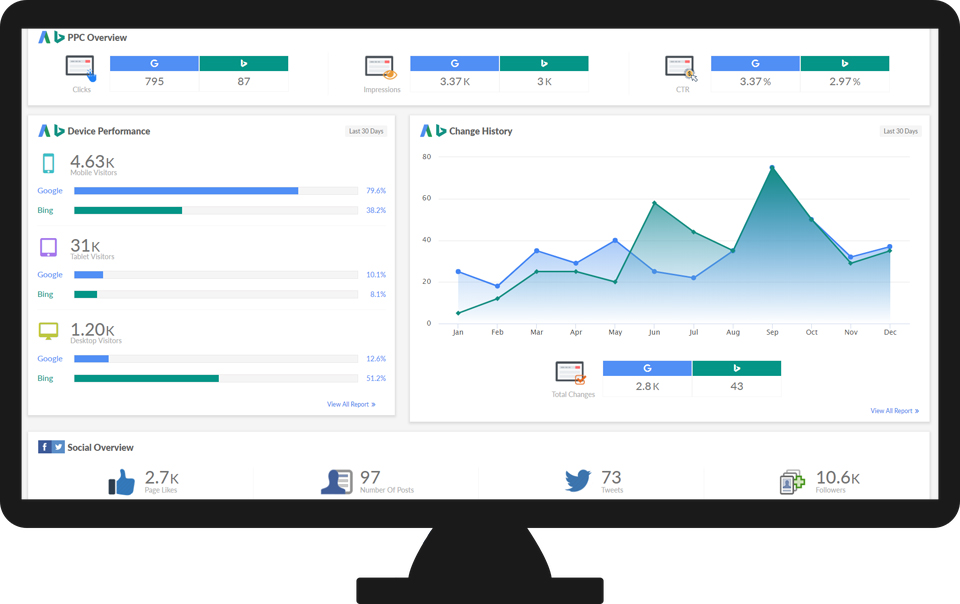 Our API Partner
We continually cultivate strong relationships with our search marketing, social media network partners and other leading companies to bring our customers best-in-class experiences.

SEO Audit Report
Try our FREE website audit tool and you'll receive a 22-point evaluation, covering over 60 rankings factors. This report also includes a detailed competitor analysis.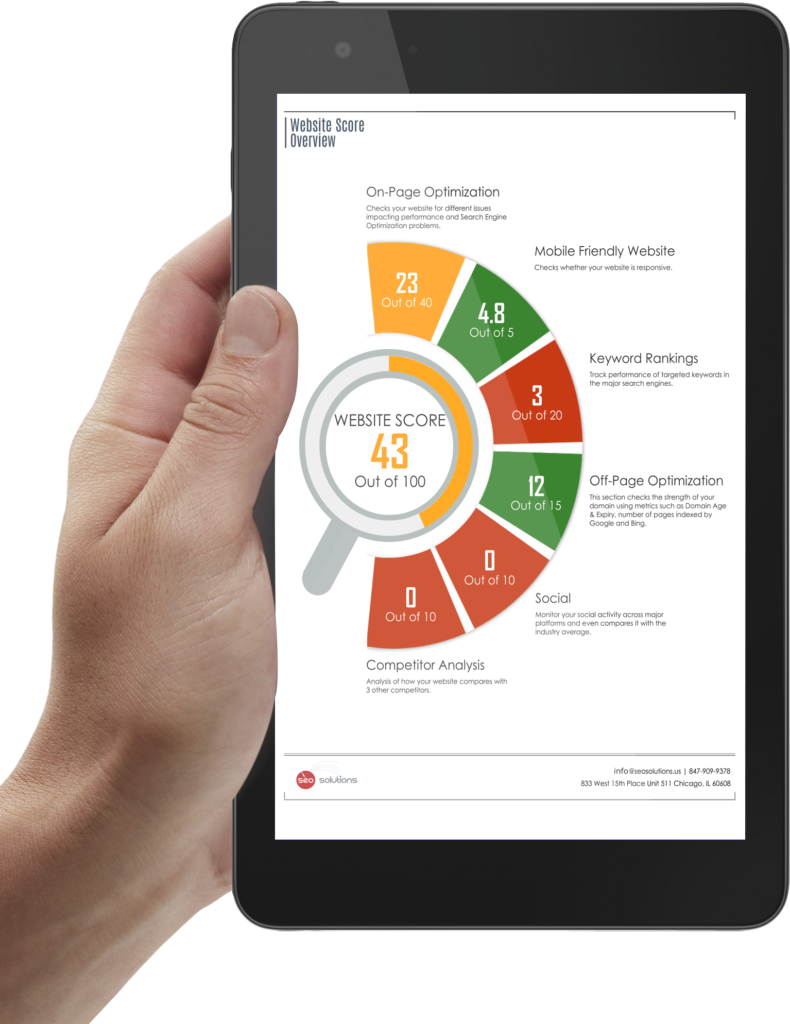 Check Your Website for FREE.
Find Out What is Holding Your Website Back!
Complimentary Website Audit Represents a $300 Value