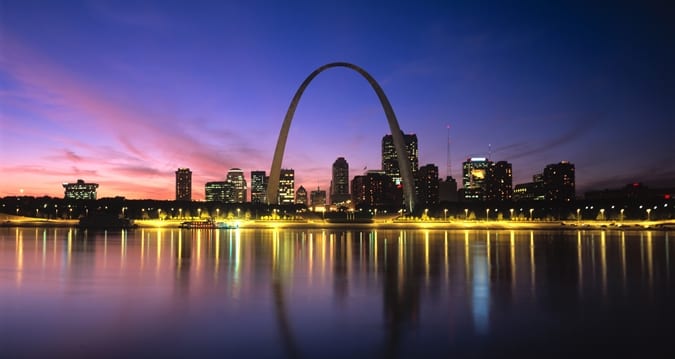 St Louis SEO Solutions
SEO Solutions provides digital marketing services in the St Louis area. We specialize in Search Engine Marketing including Search Engine Optimization (SEO) and Pay Per Click Marketing (PPC). Additionally, we offer web design services, Social Media Marketing and Data Solutions to our clients. As a St Louis SEO company, we provide small-to-medium sized businesses one-size-fits-one SEO solutions to St Louis and the surrounding suburbs.
We stay up to date with the latest Search Engine Marketing news and trends to keep ourselves and our clients on the first pages of Google, Bing & Yahoo. We put a tremendous amount of research and effort into our search marketing strategies to drive results you can measure. Our goal is to improve the digital presence and search engine rankings of your website in order to bring more qualified traffic to your site. This traffic experiences higher conversion rates which means more phone calls, contact us inquiries, PDF downloads and/or purchases.
We welcome the opportunity to discuss your companies needs in more detail so don't be shy, we are here to help! Our St Louis SEO Solutions experts are waiting.