SEO for Furniture Stores & Outlets
How SEO & Digital Marketing Can Help your Furniture Outlet
Successful furniture stores and outlets always engage in a rigorous online marketing campaign that includes SEO. More and more businesses are understanding the value of online marketing tactics and SEO solutions for furniture stores. There are plenty of reasons why you should build your online brand with SEO, so let's get a better picture of why SEO is necessary for you.
Regardless of the size or structure of your furniture store or outlet, a strong online presence through effective SEO and digital marketing for your furniture outlet can only benefit your furniture business. Consumers rely more and more on search engines to find the right sofa or dining room table for their new kitchen. Engaging in effective digital marketing tactics & SEO services can help your furniture outlet compete with your competitors while helping your customers find the right item through your furniture business.
The Value of SEO for Your Furniture Outlet
The furniture industry is obviously not a small one. According to www.statista.com, "Furniture and home furnishings stores generated about 106.78 billion U.S. dollars worth of sales in 2015". There is a lot of potential for growth in this large industry. Deciding to work with an SEO company that can provide the expertise, tools, data and reporting is a big decision. SEO Solutions has experience in the furniture industry and knows first-hand how to develop successful campaigns to improve your furniture business.
Searches for Specific Furniture
With the availability of the Internet to do specific searches, many customers take advantage of the technology before heading to the store. These online searches are called, "micro-moments" and they can make or break your business. Competitors are looking to bring in the same customers and with an expert SEO company by your side, you can beat that competition.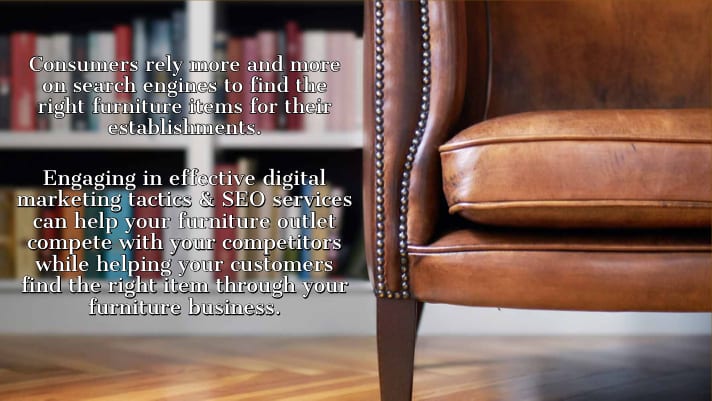 Our SEO solutions for furniture outlets and stores are developed to capture those "micro-moments" so that you generate more leads and more sales. With new technology, consumers will be able to find the perfect piece of furniture more easily and frequently online. It is important that when they are performing those searches, your site is the one they choose to click on.
We Are SEO Solutions
SEO Solutions is a full-service SEO company for furniture outlets. We are proud to deliver the best SEO services for furniture outlets. We offer the professional tools, content, and expertise to improve online visibility, generate more leads, and help customers find the right furniture for their establishments.
SEO Solutions has dedicated over 12 years of experience in delivering SEO and digital marketing services to furniture outlets. We possess one of the most robust online reporting dashboards in the digital marketing industry.
 We are dedicated to providing furniture outlets with SEO services that will help enhance their digital presence, win more work, and capitalize on huge opportunities!
Why SEO Solutions?
SEO Solutions has been in the industry for 12 years and continues to create groundbreaking solutions for its clients. We have an assortment of SEO marketing techniques that will bring your business to the top pages of Google, Bing, and Yahoo. Our team of talented SEO specialists, client lists, and testimonials allow us to deliver effective SEO & digital marketing services to furniture outlets.
Simple, Affordable, and Effective SEO PACKAGES for Local, E-Commerce, and National SEO Services

PPC (Pay Per Click) campaign management services to boost ROI for your ad spend
LOCAL SEO FOR FURNITURE OUTLETS
Today, most local business is generated from online searches. According to a 2016 article written by Search Engine Watch, "Google says that 'near me' searches have doubled in the past year." Local SEO, in particular, is important for your success. Local search results are easy to understand and it is important that your business stands out.
Claiming Google Maps listing to build and improve online visibility for your business

Optimizing your Google My Business page to facilitate better customer interaction with your business

Optimizing the speed and load times of your website

Building NAP (Name, Address, & Phone Number) citations of your business to boost local organic search results

Correcting bad/incorrect NAP Citations

Optimize your website's design to facilitate more call and web form sign-ups
Google is not only encouraging but also creating Micro-moments. We recently tested non-branded keywords such as lawyers, chiropractic practices, restaurants & more on both mobile & PC. We noticed that almost 90% of times Google autocompleted it with "near me".
"4 New Moments Every Marketer Should Know" ThinkWithGoogle.com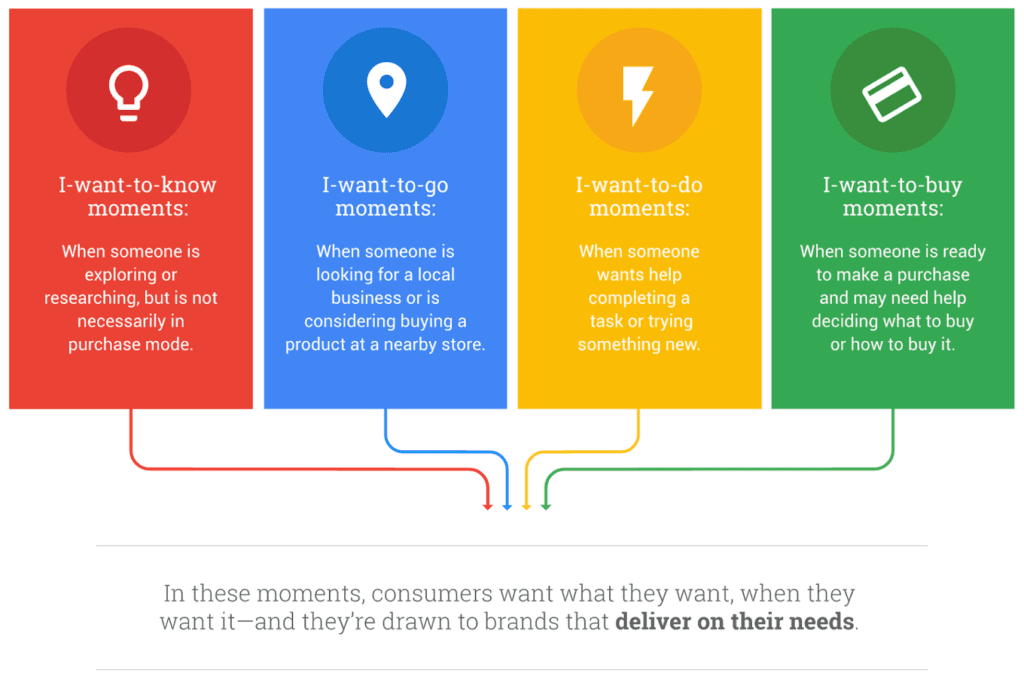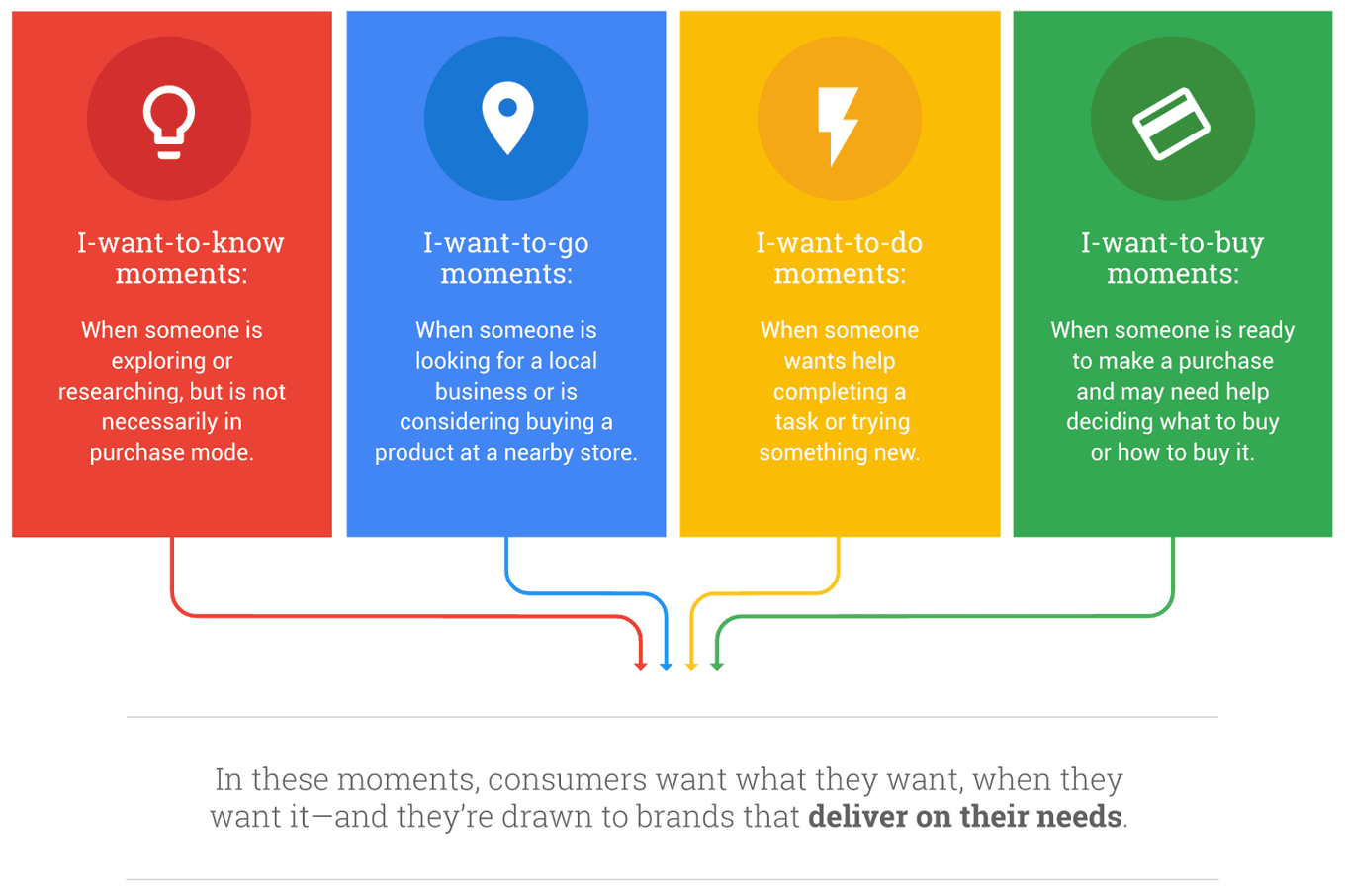 *Learn more about "near me" searches and micro-moments.
Access Your Data Anytime Anywhere.
The most intelligent marketing dashboard is included in your SEO campaign. This helps us save you time and provide you with the most up to date information via API (Application Program Interfaces) with Google Analytics, SEO Moz, Ahrefs, Facebook, Twitter and other great companies.
We also send you weekly, monthly and quarterly performance and activity reports. Access all of your reporting and a ton of other great digital marketing data 24/7 straight from your computer, tablet or phone!

Marketing Dashboard
What You Get.
Weekly Keyword & SEO Activity Reports
Form Analytics
Mobile Analytics
Online Lead Tracking
Twitter & Facebook Analytics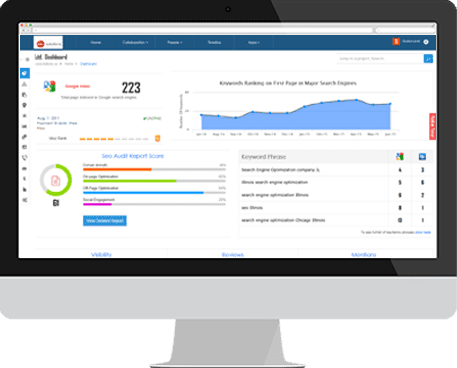 Online Reputation Monitoring
AdWords Report
Google Analytics
Call Tracking
Request a Free Analysis of Your Web Site
Offer Limited to first 50 people (FREE Report) is worth $300
Furniture Store SEO Made Easy
Sign up for our Newsletter!
We would love to have the opportunity to discuss the needs of your store in more detail. We are here to help!