SEO Solutions is a full-service digital marketing agency that specializes in Search Engine Marketing including SEO and Pay Per Click (PPC). We also offer web design services, Social Media Marketing and Data Solutions to our clients. As an SEO company for beauty salons, we provide salons with one-size-fits-one Local SEO solutions to improve their business.
We keep ourselves well informed of the latest happenings in the world of search so that we can keep ourselves and our clients on the first pages of Google, Bing & Yahoo. Our clients have over 20,000 keywords ranking on the first page of major search engines like Google & Bing.
Our beauty salon SEO services are process orientated and research driven. We deliver results that not only improve the search engine rankings of your company but ultimately bring more traffic to your site that converts into an actionable item e.g. phone call, contact us inquiry, PDF download, landing on a thank-you page, or scheduling an appointment.
"4 New Moments Every Marketer Should Know" ThinkWithGoogle.com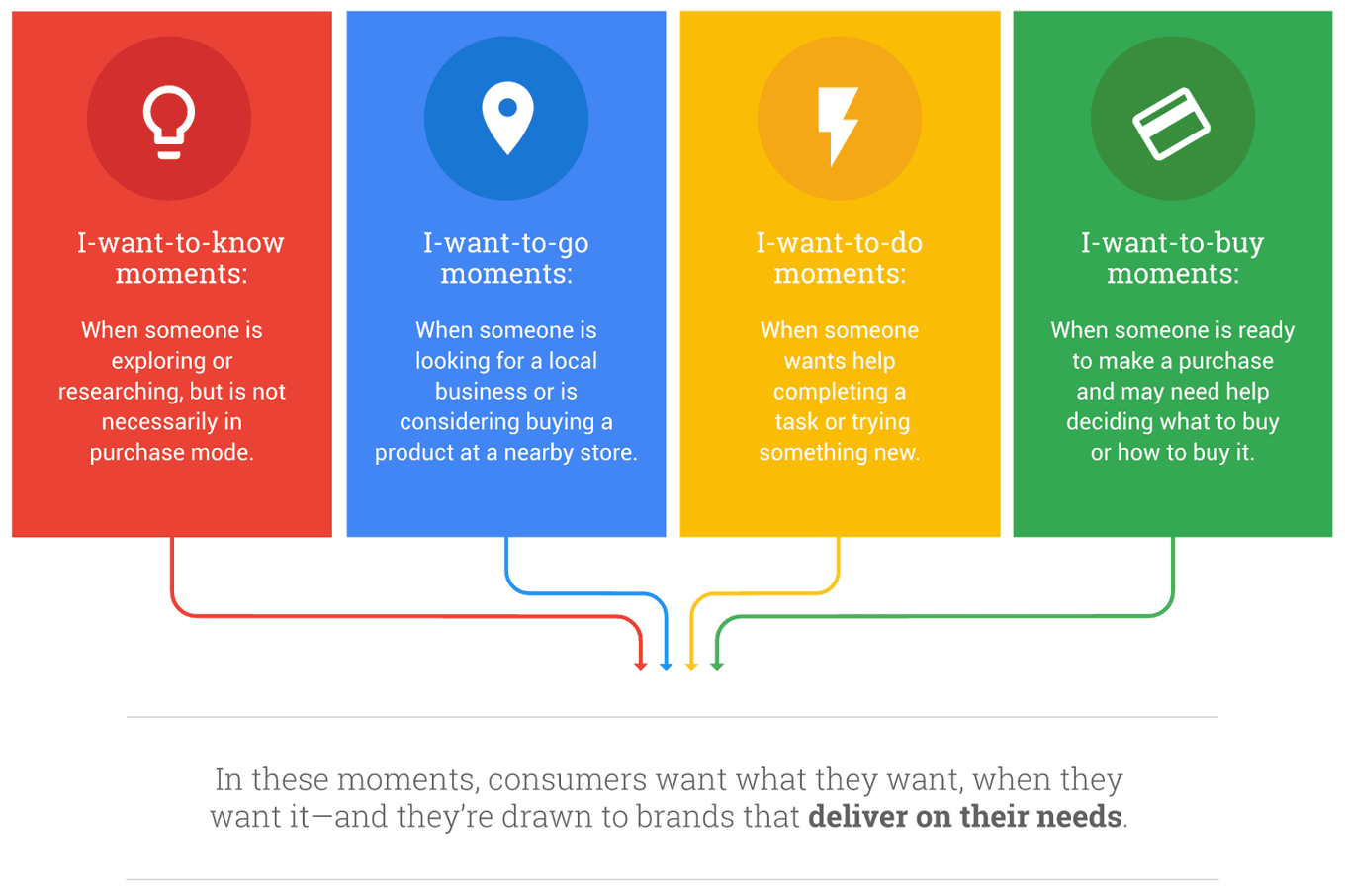 *Learn more about "near me" searches and micro-moments.
Request a Free Analysis Report

Why SEO Solutions is Necessary for Your Salon
SEO Solutions makes any nail and hair salon shine online just as their patients do when walking out of the salon. The service that SEO Solutions brings is second to none. We understand that it is important to leave your customer looking and feeling better after they walk out of your salon than they did before. Our services are tailored to bring SEO to men's and woman's salons to make your salon look great online.
Our deep experience in the SEO industry allows us to improve your salon's online digital footprint. We have deep experience working with salons and understand what is required to improve your business. We go above and beyond bringing traffic to your site by providing you with measurable results.
Access Your Data Anytime Anywhere.
The most intelligent marketing dashboard is included in your SEO campaign. This helps us save you time and provide you with the most up to date information via API (Application Program Interfaces) with Google Analytics, SEO Moz, Ahrefs, Facebook, Twitter and other great companies.
We also send you weekly, monthly and quarterly performance and activity reports. Access all of your reporting and a ton of other great digital marketing data 24/7 straight from your computer, tablet or phone!
Marketing Dashboard
What You Get.
Weekly Keyword & SEO Activity Reports
Form Analytics
Mobile Analytics
Online Lead Tracking
Twitter & Facebook Analytics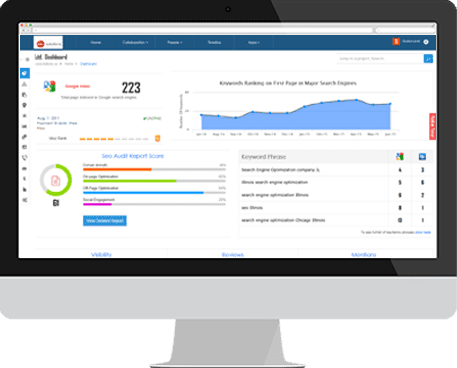 Online Reputation Monitoring
AdWords Report
Google Analytics
Call Tracking
Request a Free Analysis of Your Web Site
Offer Limited to first 50 people (FREE Report) is worth $300
SEO for Hair, Nail & Beauty Salons
Salons offer many types of services and treatments for their customers. More specifically, hair, nail, and beauty salons offer optimal services to bring out the best in their customers. Hair salons use shampoo/conditioners, and a wide variety of other products. Services include cutting, trimming, styling, and coloring, etc. Included with nail salons are manicures and pedicures. Specific treatments include filing, cuticle trimming, buffing, ingrown nail removal, and fingernail/toenail polishing. Beauty salons usually include a wide range of categories, which are facials, waxing, nails, massages and more.
Sign up for our Newsletter!
We would love to have the opportunity to discuss your companies needs in more detail so don't be shy, we are here to help!