Similar to Residential Construction, SEO Requires Research & Planning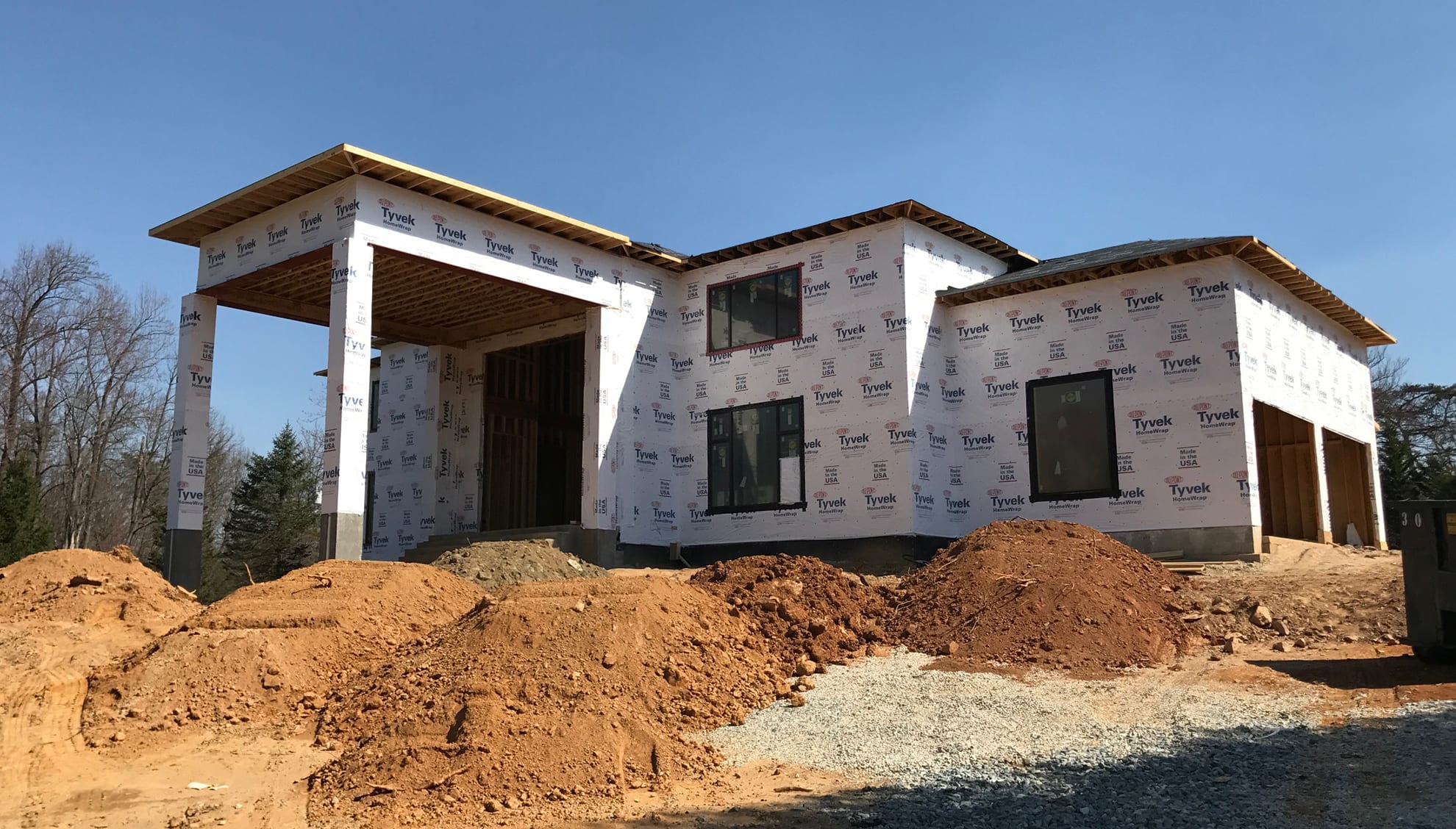 Residential Construction SEO
Residential construction requires a hefty amount of research, planning, and customization. Your marketing strategy does too! Targeting audiences properly with the correct message is key to building your brand online. Being successful and competitive in today's contracting services requires that you have a strong online presence. Choosing to work with a professional residential construction SEO company is the first step towards growing your client base. Your company needs to connect effectively and efficiently with homebuyers, homeowner, realtors and other key target markets on a regular basis.
Request a Free Analysis Report

What do you need to bring in more business?
Be Consistent
Being consistent with your digital marketing strategy is critical to your online success. Building content by developing great articles, blogs, guest blogs, infographics, videos and social media provides you with a sturdy foundation to build off of. As a professional SEO company for Residential Contractors, we ensure your company is consistently active online. This helps to bring in new and targeted traffic on a regular basis. Beyond consistent calendaring of content, our residential construction SEO services ensure your companies vision and values are delivered within that content.
Hit Your Target Market
Having a consistent message and marketing calendar is only effective if the content of your messages is directed towards your target market. Targeting your message ensures that the people you are trying to contract are being reached by your digital marketing efforts. If targeting is not a part of your online marketing strategy, then your marketing material and online presence may not be reaching the right audience at the right times.
Be in the Search
Being in the search means that your company is on the first few pages of Google or Bing searches when people look up keywords related to your business. Being on the first page of Google is not just a want anymore, it is a necessary part of every residential construction companies marketing strategy. According to the Official Yelp Blog, "85% of consumers use the internet to find local businesses".
Homeowners, associations, realtors, and architects need to be able to find your company online with just a few keywords. SEO Solutions provides professional residential construction SEO services to help you grow your business. Being on these first few crucial pages of search engine searches gives you a tremendous competitive advantage. Being in the search is the key to growing your business.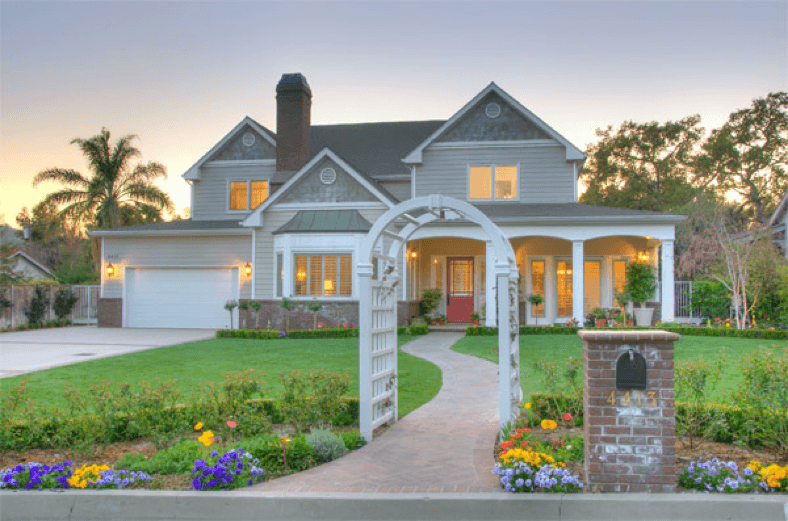 How We Can Help
Proper SEO for your construction company can bring your company to the top of searches, help you hit your targets more effectively, and improve your businesses online presence.
Use the
?

 on the left side of the page for each item to learn more about that service.
We provide all of our clients with a FREE online marketing dashboard. In this marketing dashboard, you can find your weekly, monthly and quarterly reports which are also emailed to you.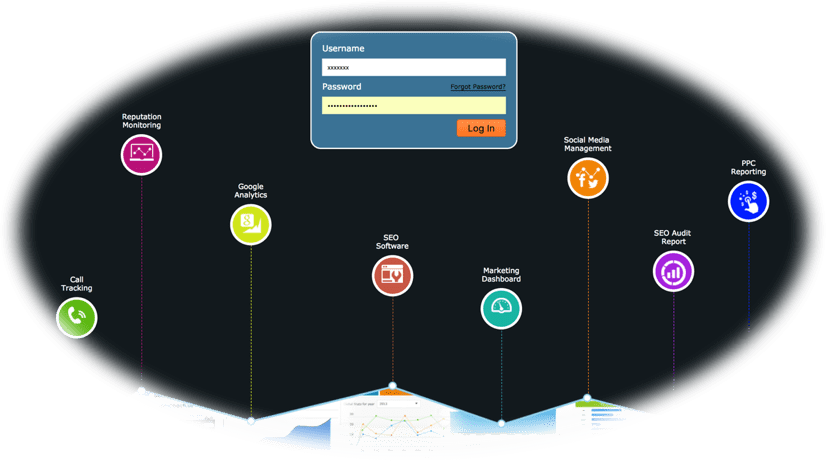 We use the best API (Application Program Interfaces) including Google Analytics, SEO Moz, aHrefs, Facebook, Twitter & More.
Make intelligent marketing decisions, faster. Access your online reporting dashboard 24/7/365 via computer, tablet or smartphone!
Marketing Dashboard
What You Get.
Weekly Keyword & SEO Activity Reports
Form Analytics
Mobile Analytics
Online Lead Tracking
Twitter & Facebook Analytics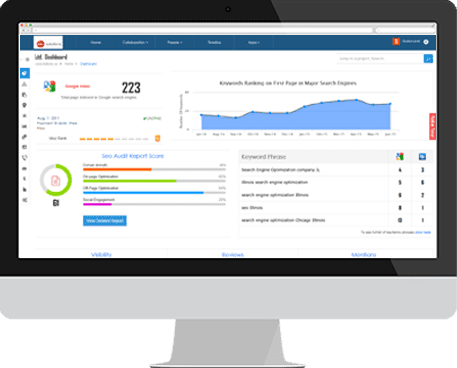 Online Reputation Monitoring
AdWords Report
Google Analytics
Call Tracking
Request a Free Analysis of Your Web Site
Offer Limited to first 50 people (FREE Report) is worth $300
The best way to improve your business today is to hire a professional residential construction SEO company. The better you look online, the more inquiries you will receive. Our experience working with residential contractors and construction companies has provided us deep industry insights that give you a competitive advantage.
Our clients have over 20,000 keywords ranking on the first page of major search engines. Being easily found by your potential customers online starts here.