Property management SEO solutions helps to provide your business with the online exposure needed to be found by your customers. Real estate property management requires property management companies to be proficient in the following areas; tenant screening, full-service leasing, rent collection, maintenance & repairs, accounting and much more. These are just a few of the areas needed to properly manage a property. Because property management companies have so many responsibilities, it is critical that you allocate your resources wisely.
SEO Solutions is a full-service property management SEO company. We offer the professional tools, content, and expertise needed to get in front of your customers online.
We provide SEO Services for property management companies. Our SEO solutions are process orientated and research driven. We are the helping hand that will keep your business coming up on the first page of search engine results. SEO Solutions has been providing professional SEO services for 12 years. Our digital marketing services include SEO (Search Engine Optimization), PPC (Pay Per Click), Social Media Marketing, Data Solutions, and much more.
Google is not only encouraging but also creating Micro-moments. We recently tested non-branded keywords such as lawyers, dental clinics, restaurants & more on both mobile & PC. We noticed that almost 90% of times Google autocompleted it with "near me".
"4 New Moments Every Marketer Should Know" ThinkWithGoogle.com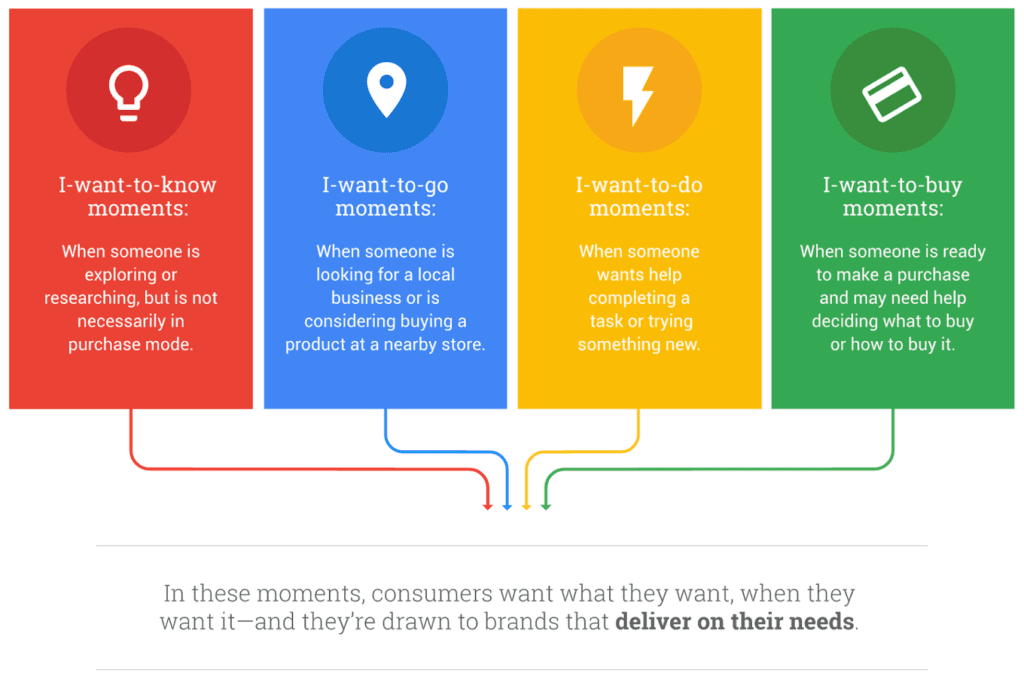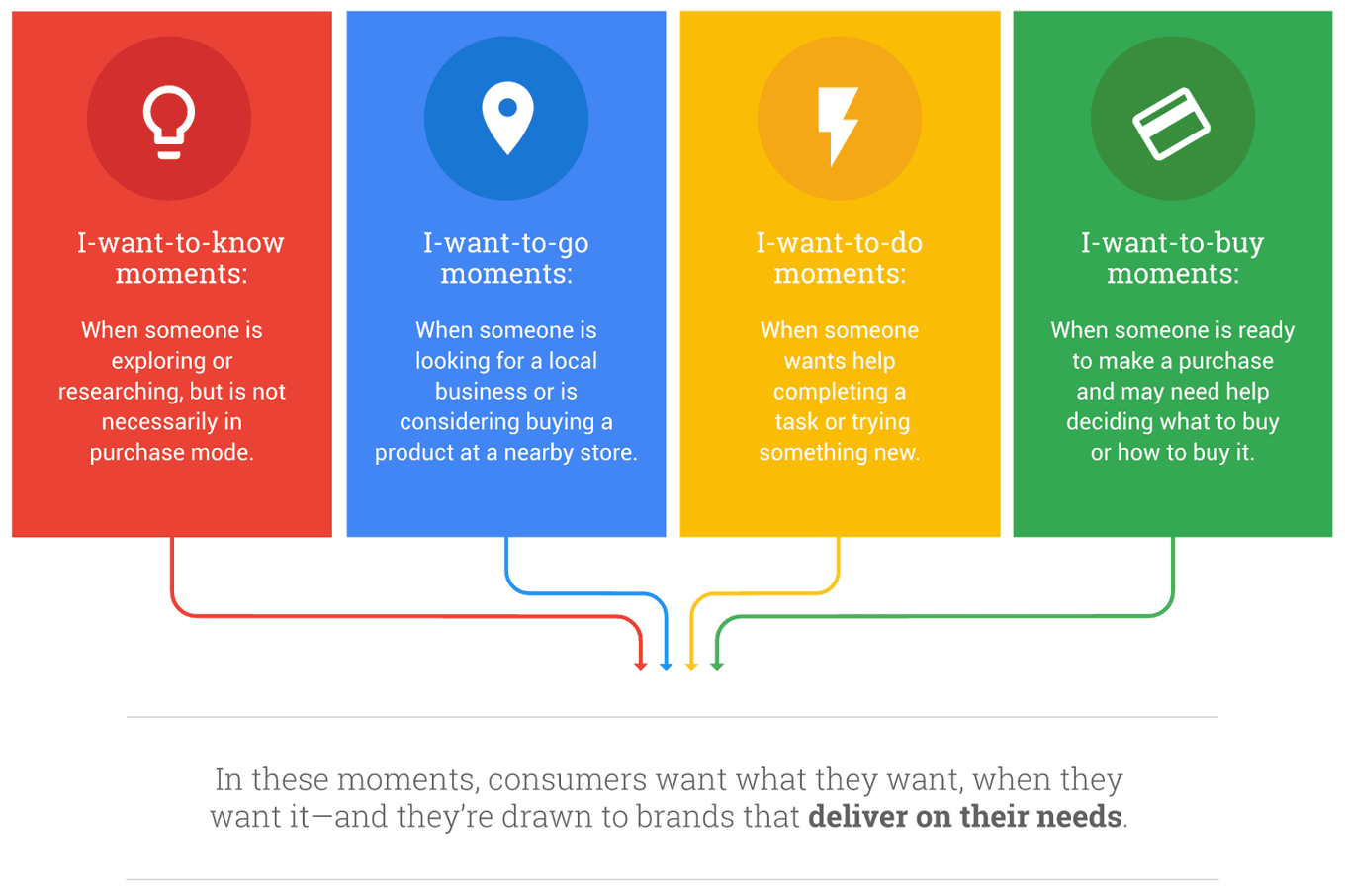 *Learn more about "near me" searches and micro-moments.

Request a Free Analysis Report

Approaching Your Market
We take your business to the next level through a variety of content marketing and link building best-practice strategies. Our end goal is customer satisfaction and we always provide our customers with the best and most competitive SEO programs.
Through in-depth and targeted market research, we help you discover and target the right markets. Building awareness of your customer base makes everyone's job easier. Our SEO services are designed to target markets that will yield the best ROI. Knowing who your target is, is half of the battle.
Our deep experience in the SEO industry allows us to improve your property management companies online digital footprint. We go above and beyond bringing traffic to your site by providing you with measurable results.
Why SEO is Necessary For Your Business
In the real estate and property management industry, most business is generated from online searches. According to a 2016 article written by Search Engine Watch, "Google says that 'near me' searches have doubled in the past year." Optimizing your property management company website is important to the success of your business. Local SEO, in particular, may be the best bang for your buck. Local search results are easy to understand and it is important that your business stands out.
Beyond providing professional SEO services for property management companies, we also provide in-depth reporting and analysis of your SEO campaign to help you make smarter marketing decisions.
Access Your Data Anytime Anywhere.
The most intelligent marketing dashboard is included in your SEO campaign. This helps us save you time and provide you with the most up to date information via API (Application Program Interfaces) with Google Analytics, SEO Moz, Ahrefs, Facebook, Twitter and other great companies.
We also send you weekly, monthly and quarterly performance and activity reports. Access all of your reporting and a ton of other great digital marketing data 24/7 straight from your computer, tablet or phone!
Marketing Dashboard
What You Get.
Weekly Keyword & SEO Activity Reports
Form Analytics
Mobile Analytics
Online Lead Tracking
Twitter & Facebook Analytics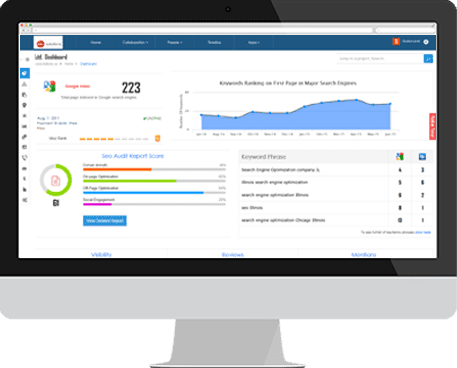 Online Reputation Monitoring
AdWords Report
Google Analytics
Call Tracking
Request a Free Analysis of Your Web Site
Offer Limited to first 50 people (FREE Report) is worth $300
SEO for Property Management Companies
Sign up for our Newsletter!
We would love to have the opportunity to discuss your companies needs in more detail so don't be shy, we are here to help!