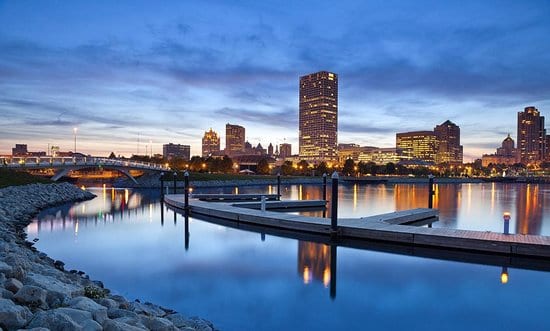 Milwaukee SEO Solutions
SEO Solutions is a full-service digital marketing agency that specializes in Search Engine Marketing including SEO and PPC. We also offer web design services, Social Media Marketing and Data Solutions to our clients. As a Milwaukee SEO company, we provide small-to-medium sized businesses one-size-fits-one SEO solutions in Milwaukee Wisconsin.
We keep ourselves well informed of the latest happenings in the world of search so that we can keep ourselves and our clients on the first pages of Google, Bing & Yahoo. Our Milwaukee SEO services are process orientated and research driven. We deliver results that not only improve the search engine rankings of your company but ultimately bring more traffic to your site that converts into an actionable item e.g. phone call, contact us inquiry, PDF download, landing on a thank-you page, or a purchase.
We would love to have the opportunity to discuss your companies needs in more detail so don't be shy, we are here to help! Our Milwaukee SEO experts are waiting.