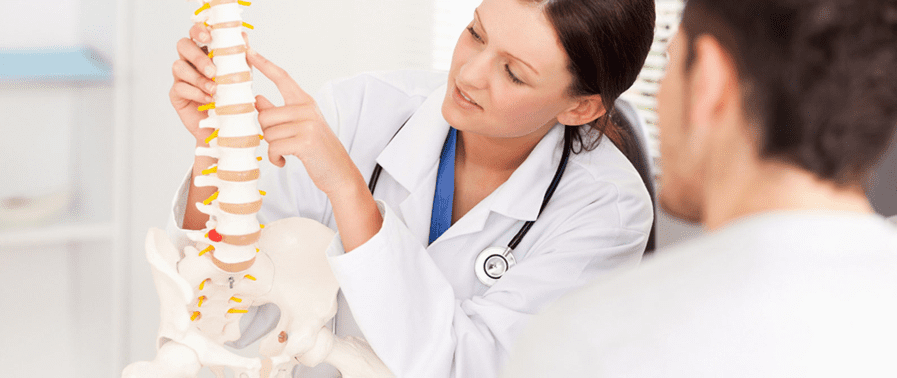 Chiropractors offer a wide range of services for many different reasons. People visit the Chiropractor for sports injuries, car accidents, and a range of other problems. The Chiropractic industry is expected to grow as the population ages according to the Palmer College of Chiropractic Blog.
Having a great chiropractic practice is important, but it is equally important for your customers to be able to easily find you online. A great website that is easy to find online with the help a few simple keywords provides the foundation to build and grow your business. One of the best ways to begin your online marketing journey is to work with a professional chiropractic SEO company.
Our Chiropractor SEO services are devised to help your company appear for critical keywords that your customers are searching for. Another key factor in standing out amongst the competition is to ensure your websites online appearance and user experience optimized to convert visitors into leads. This way, you can convert leads into long-term customers and great relationships.
Standing Out Amongst The Competition
Great Content & Great Backlinks
A backlink is a link on another website that directs traffic to your own website. Our Chiropractic SEO Solutions and customized plans are built with this in mind. Every SEO campaign we manage is developed with a diverse link profile. This helps to ensure that your keyword rankings will improve and stay ahead of the competition.
We do this by creating great content that includes articles, blog posts, videos, infographics and much more. This content is tailored to your business. The content we create is always shared by others, making a win/win environment for both parties.
Appear in Search Results – Google & Bing
SEO for Chiropractors is a necessity. Many businesses overlook the importance of SEO and a great website. They wonder why they aren't getting more leads and customers. Don't miss your chance to stand out from the competition, take advantage of search marketing. Being found on Google is similar to being in the Yellow Pages in the 1980's; it is a necessary marketing tool to grow your local business.

SEO Solutions is a full-service chiropractic SEO company. We offer the professional tools, content, and expertise needed to start booking more appointments online and building your book of business.
We provide professional SEO Services for chiropractic practices. Our SEO solutions are process orientated and research driven. SEO Solutions has been providing professional SEO services for 12 years. Our digital marketing services include SEO (Search Engine Optimization), PPC (Pay Per Click), Social Media Marketing, Data Solutions, and much more.
Through in-depth and market research, we help you discover and target the right markets. These markets yield the best ROI. Knowing who your target is, is half of the battle.
Beyond providing professional SEO services for your chiropractic practice, we also provide in-depth reporting and analysis of your SEO campaign to help you make smarter marketing decisions.
Google is not only encouraging but also creating Micro-moments. We recently tested non-branded keywords such as lawyers, chiropractic practices, restaurants & more on both mobile & PC. We noticed that almost 90% of times Google autocompleted it with "near me".
"4 New Moments Every Marketer Should Know" ThinkWithGoogle.com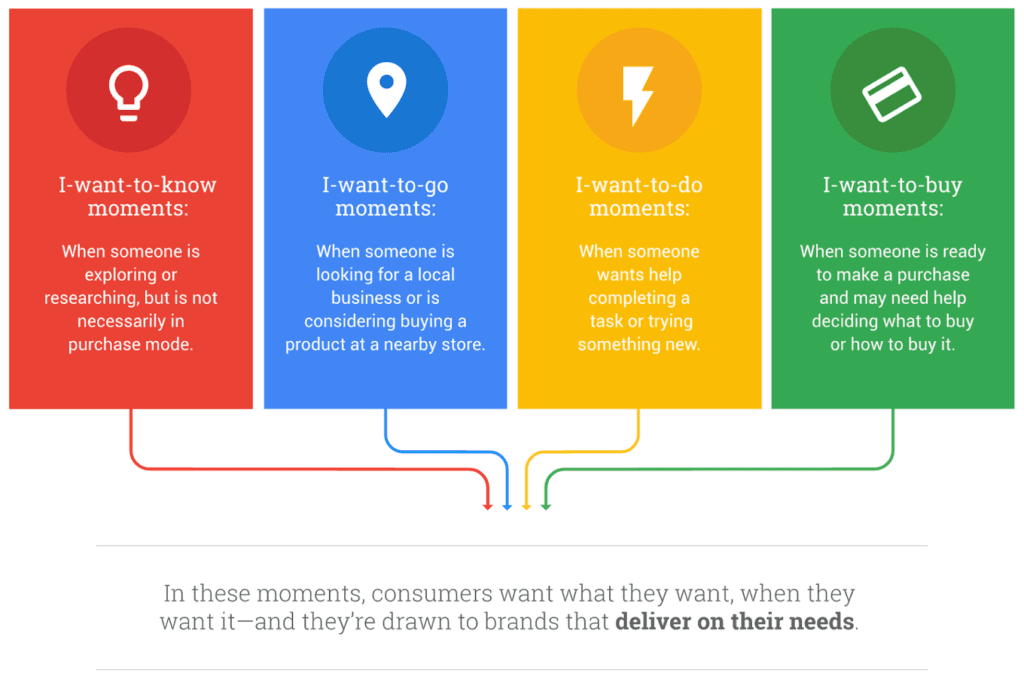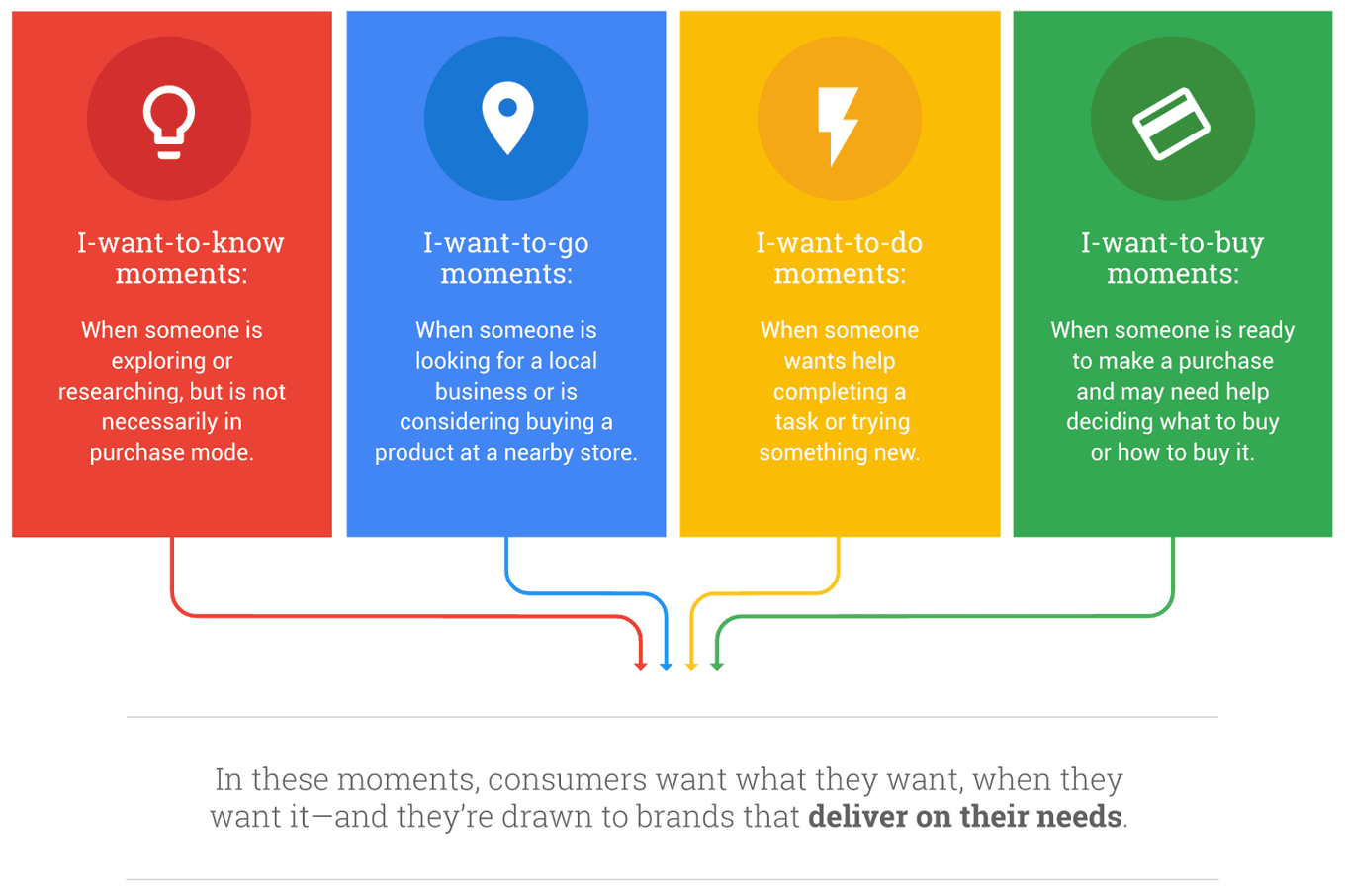 *Learn more about "near me" searches and micro-moments.
Request a Free Analysis Report

Why SEO is Necessary For Your Practice
Today, most local business is generated from online searches. According to a 2016 article written by Search Engine Watch, "Google says that 'near me' searches have doubled in the past year." Local SEO, in particular, is important for your success. Local search results are easy to understand and it is important that your business stands out.
Access Your Data Anytime Anywhere.
The most intelligent marketing dashboard is included in your SEO campaign. This helps us save you time and provide you with the most up to date information via API (Application Program Interfaces) with Google Analytics, SEO Moz, Ahrefs, Facebook, Twitter and other great companies.
We also send you weekly, monthly and quarterly performance and activity reports. Access all of your reporting and a ton of other great digital marketing data 24/7 straight from your computer, tablet or phone!
Marketing Dashboard
What You Get.
Weekly Keyword & SEO Activity Reports
Form Analytics
Mobile Analytics
Online Lead Tracking
Twitter & Facebook Analytics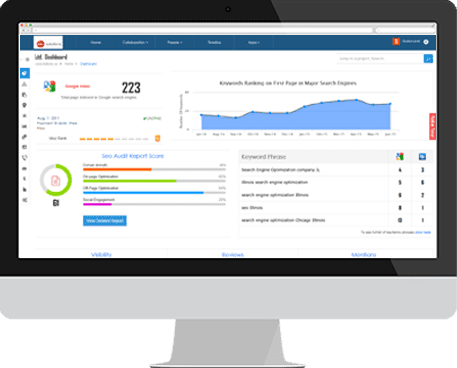 Online Reputation Monitoring
AdWords Report
Google Analytics
Call Tracking
Request a Free Analysis of Your Web Site
Offer Limited to first 50 people (FREE Report) is worth $300
Chiropractic SEO Made Easy
Sign up for our Newsletter!
We would love to have the opportunity to discuss the needs of your practice in more detail. We are here to help!